Last updated:
November 13, 2023
1 minutes read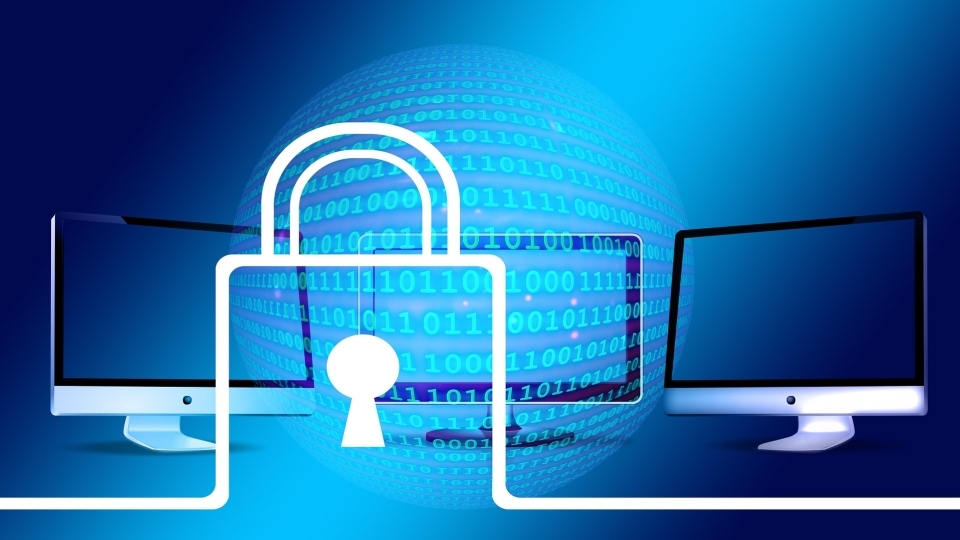 A new SoftwareOne survey indicates that 98% of global organisations are grappling with a cloud skills gap, causing developer teams significant setbacks and an average project delay of five months.
The survey, involving IT decision-makers from the UK, Benelux, North America, and Australia, found that 43% of businesses are struggling with security, governance, and compliance, while 41% face application issues, and 38% miss innovation KPIs. One-third have even limited cloud use.
Despite these challenges, there's optimism for the future, with 87% expecting improvements within five years. Meanwhile, 93% see investing in cloud-managed services as a priority for the next 12 months, a strategy believed to potentially increase global productivity by up to 156%.
Craig Thomson, SVP Cloud & Application Services, SoftwareOne, said: "For companies who want to accelerate their digital transformation, closing the cloud skills gap is critical.
"Our research into the cloud skills gap shows how much is at stake. The majority of organisations see cloud managed services as a crucial way to bridge the gap, with the option of scaling back these resources as they build their own internal capabilities for the future."