Last updated:
April 5, 2022
2 minutes read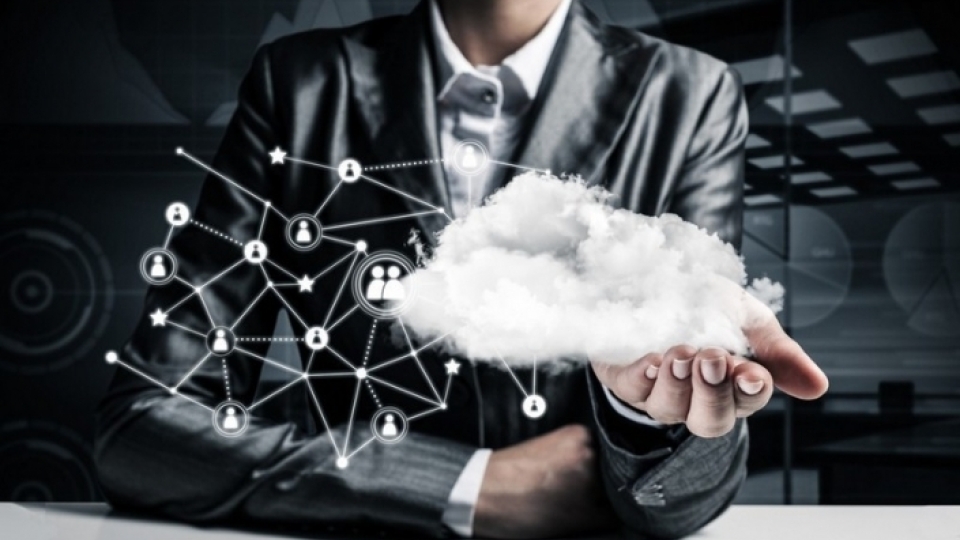 Programme delivery and IT advisory specialist CloudStratex has announced it is joining the FinOps Foundation, a non-profit technology consortium hosted by the Linux Foundation.
FinOps Foundation brings together a community of professionals focused on advancing optimal cloud financial management through best practices, education and standards.
By becoming a member, CloudStratex aims to deliver its three-step FinOps approach to the highest possible standard, while evolving its practices with the latest advances in the cloud.
"As an extension of our interest in operational efficiency, FinOps has become one of our central concerns, and a key area of focus for our clients," said Tom McGregor, senior consultant, infrastructure and applications practice at CloudStratex. "As such, we're huge supporters of the FinOps Foundation's mission of empowerment through FinOps education.
"Helping our clients understand the technology they adopt is the linchpin of our 'teach a person to fish' philosophy, and the FinOps Foundation is a fantastic example of that principle in action across the world of cloud financial management."
From 2019 to today, CloudStratex has been dedicated to the implementation of technologies and practices, enabling its clients to achieve operational efficiency, integration and resilience.
"We're thrilled to welcome CloudStratex to the rapidly expanding FinOps Foundation," added Joe Daly, FinOps Foundation director of community. "Together, we'll better inform and educate companies and organisations on the burgeoning field of FinOps and its ability to help them better manage their cloud spend and strategies so they can better serve the needs of their customers and constituents."