Submitted by Antony Savvas on June 10, 2021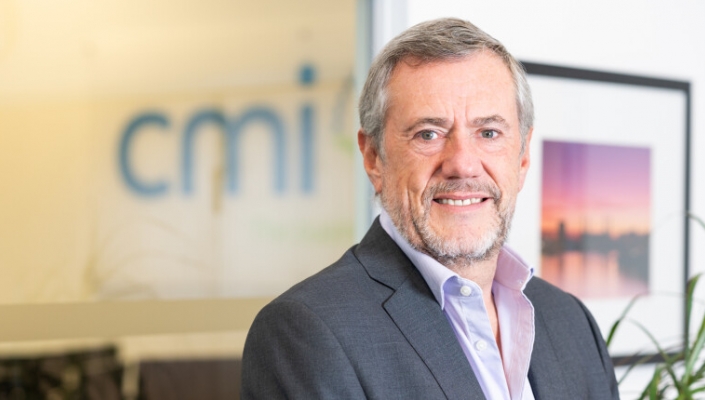 Managed service provider CMI has acquired cloud services provider Brookland Computer Services to take its combined group turnover to £13m.
Brookland is based in Cheam, Surrey and the expanded CMI will add its office to the ones it already operates in Belfast, Northern Ireland and London and Reading. The whole group now employs 100.
The acquisition was funded by a combination of growth capital from Panoramic Growth Equity and Boost & Co.
CMI said the capture provides it with complimentary skills to further develop its digital transformation capabilities, and comes after CMI recently launched a new range of information security, compliance and support services.
Brookland has operated for 25 years and offers a range of hosting services, using its own data centre capability combined with extensive use of the Microsoft Azure platform. In addition, it provides a full range of IT connectivity and support services.
The company has 20 employees and a customer base of 150, including clients from the financial, manufacturing and professional services sectors, among others.
Ken Roulston (pictured), managing director of CMI, said: "The acquisition of Brookland will create an even stronger IT service provider to meet the needs of business in the post pandemic world."
Eamonn Fogarty, managing director of Brookland, added: "This is great news for our clients and staff as it will allow for an even better IT support service, with more resources and a larger professional services team with a wider skill-set."
The value of the acquisition has not been disclosed.