Last updated:
September 29, 2023
1 minutes read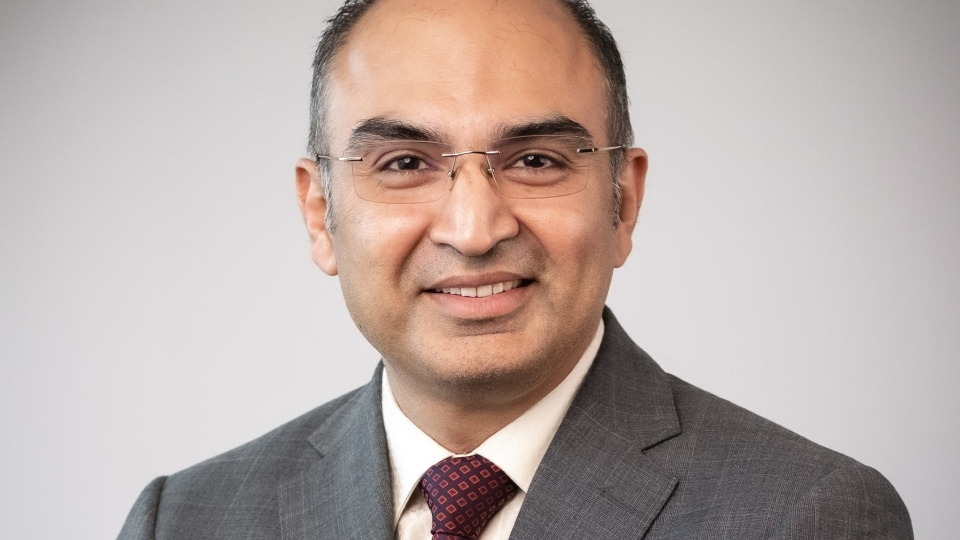 Former Wipro CFO Jatin Dalal is poised to take over as Cognizant's financial head this December, replacing the retiring Jan Siegmund.
Siegmund will stay as a non-executive advisor during the transition. 
Dalal will report to CEO Ravi Kumar, handling key financial roles from planning to investor relations.
Kumar said: "Jatin is a highly experienced technology services CFO with a proven track record of financial and operational success in a complex and quickly evolving industry.
"I am confident he will help us achieve our goals as we continue to focus on driving revenue growth."