Last updated:
January 23, 2023
1 minutes read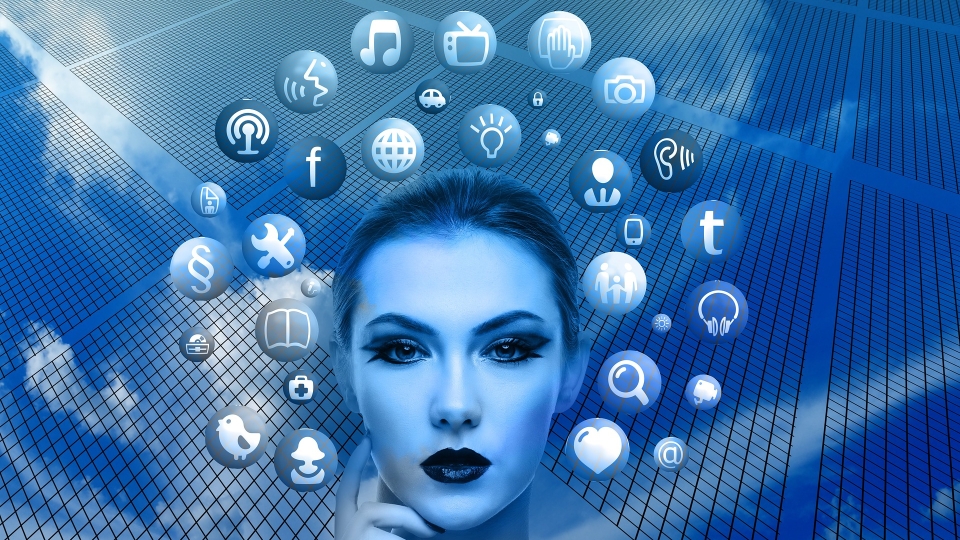 Cognizant is acquiring Manchester, UK IoT software services firm Mobica.
Mobica has offices in the US and in mainland Europe, and will add 900 staff to to Cognizant's existing 3,500 engineers across Central and Eastern Europe.
Mobica's services span the full software development cycle, with core competencies in development, implementation, testing and the deployment of embedded software.
"Mobica's strong track record of delivering strategic embedded software engineering services is well-aligned to Cognizant's Global 2000 client base and key industries, while its large presence in Poland significantly enhances our growing development teams in Eastern Europe," said Annadurai Elango, executive vice president of Cognizant's core technologies and insights operation.
"Mobica's expertise with Cognizant's strong IoT and product engineering capabilities will result in enhanced digital transformation outcomes for global clients in the technology and automotive industries and beyond."
The acquisition, for an undisclosed sum, is expected to close next month.