Submitted by Antony Savvas on November 29, 2021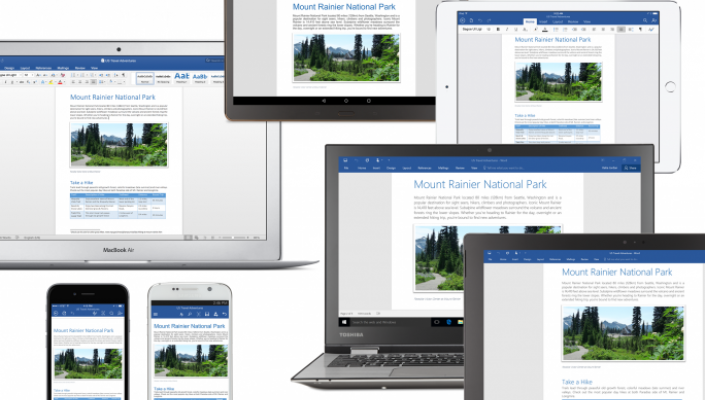 The Western European PC market recorded 16.3m unit shipments in the third quarter, which was up 21% annually, according to analyst house Canalys.
While supply constraints are expected to linger throughout 2022, Canalys said the region will remain a growth spot for PCs, as uncertainty around the pandemic pushes the need to spend on technology.
HP regained the top spot after three quarters in the second position, shipping 4.4m units and taking a 27% share. Lenovo came in second, shipping 4.1m units to take a 25% share. Dell, Apple and Acer rounded up the top five with 14%, 12% and 8% shares respectively.
Last week, HP's CEO said he expected that global component shortages would last until at least next May.
Western Europe's PC market has been increasing for six consecutive quarters. "The numbers prove a continuous demand for PC devices," said Trang Pham, a Canalys analyst. "This isn't just about fulfilling backlog orders any more, but about managing a longer-term demand, and this is good news for every single vendor operating in the market. However, we're now seeing a marked shift to commercial, as the segment grew 31% versus 11% in consumer."
Looking ahead, said Pham, commercial demand should sustain growth well into 2023. There is a "definite need" for faster and better-spec'd devices, Pham said, as companies look not only to "insulate" themselves from future disruptions, but also start looking "seriously" at their ESG goals.