Last updated:
July 6, 2022
1 minutes read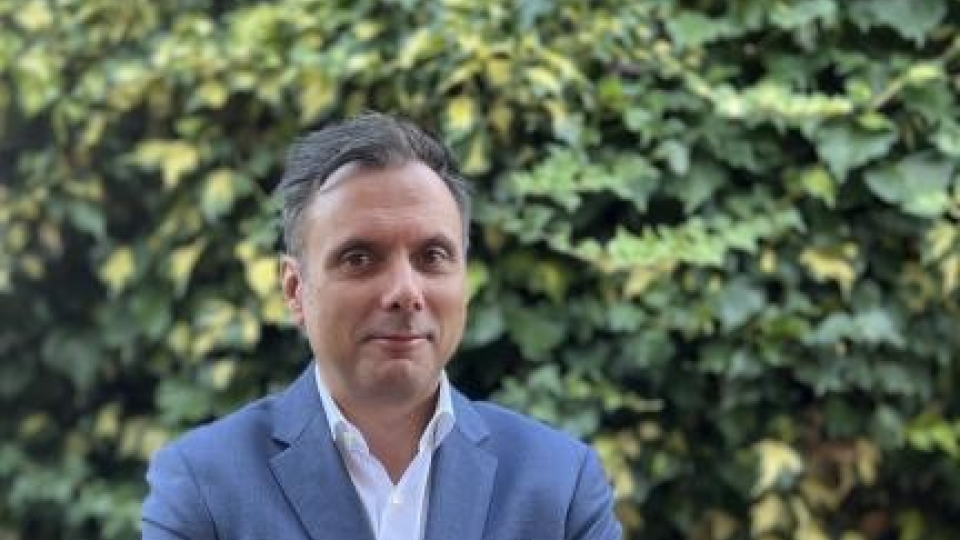 Commvault has bolstered its international expansion plans with the appointment of Cesar Cid de Rivera (pictured) as International Vice President of Sales Engineering, reporting to Jason Webber, VP of Global Services.
Returning to Commvault after a previous four-year stint, his prior experiences include leading teams at ServiceNow, Pegasystems, Symantec and Veritas.
As VP of Sales Engineering he will oversee the pre-sales and technical team responsible for the delivery of Commvault's Intelligent Data Management services to customers and partners.
Jason Webber, VP of Global Services at Commvault, said: "Cesar will be an integral part of my Global Services Leadership team, and bring an important international perspective and competitive insight to the way we work going forward."