Submitted by Antony Savvas on July 27, 2023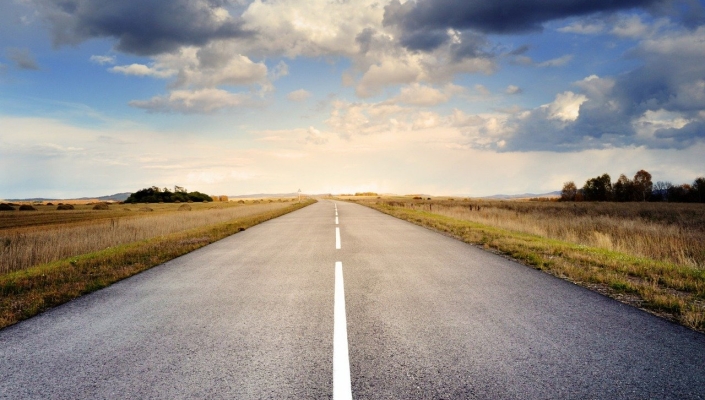 Commvault is continuing its integration with Amazon Web Services by joining the AWS ISV Workload Migration Program, and attaining multiple AWS Service Ready Program designations.
As part of the Service Ready Program, Commvault software has been validated as AWS Graviton, AWS PrivateLink, and Amazon Linux Ready for its Backup & Recovery solution.
"Participation in these programmes expands Commvault's relationship with Amazon to bring joint customers seamless access to industry-leading data protection, that is purpose-built to secure, defend, and recover their data across cloud and hybrid environments," said Commvault.
With Commvault's broad native support for AWS services, automation and cost-optimising capabilities, workloads can "seamlessly" be protected once they're in the cloud, simplifying cloud operations and providing protection and recoverability at a "substantially lower TCO", the provider added.
Through the AWS ISV Workload Migration Program customers can accelerate their migration to AWS through promotional credits and enhanced technical guidance and support.