Submitted by Antony Savvas on September 9, 2021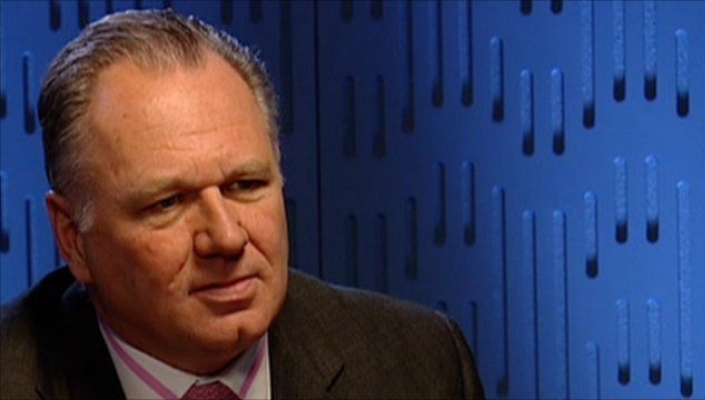 Computacenter has broke the £3 billion sales barrier for the first time in a set of six-month results.
For the first half ended 30 June 2021, the group's total revenues grew 29.2% to £3.180 billion, as the firm benefited from previous acquisitions and bounced back from the negative effects of the pandemic.
Sales were up 9% in constant currency organically, without the impact of acquisitions made since 1 January 2020.
Significant increases in expenditure from industrial customers have complemented continuing business within the public and financial services sectors, said Computacenter, producing an increase in adjusted profit before tax of 59.4% to £118.9m.
The sales result for the half-year benefited from £541.9m of revenue and £6.8m of adjusted profit before tax resulting from all acquisitions made since 1 January 2020, including those made in North America.
Mike Norris (pictured), chief executive of Computacenter, said: "Computacenter is 40 years old next month and our ability to adapt to an ever-changing market has been paramount to our continued success.
"This ability has been particularly prevalent over the last 18 months during the pandemic. The vast majority of our customers have returned to business as normal and, other than the reduction to our cost base due to the inability to travel and a continued improvement in the utilisation of our technical resources, Covid-19 is now having very little impact on our business."
But, he added: "However, the ongoing supply shortages in the industry has risen to the top of our challenges. The effects on our business are difficult to fully quantify. While there has been, and will continue to be, pressure on our revenues, our position in the market as one of the larger players in most of the geographies in which we operate has enabled us to gain market share.
"While we look forward to the supply chain issues being behind us, we are not expecting this until well into 2022, but, as you can see by the performance in the first half, we are rising to this challenge," said Norris.