Submitted by John Garratt on February 19, 2021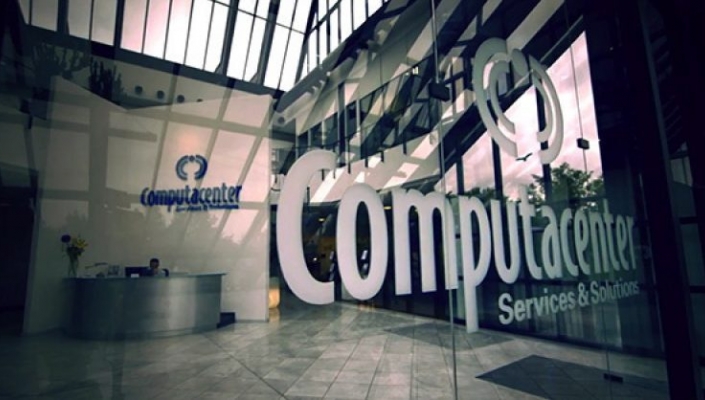 Computacenter says it is now the first Microsoft Surface Authorised Service Partner for enterprises in key EMEA locations.
The accreditation marks the beginning of a service agreement between Computacenter and Microsoft to provide in-country warranty, repair and maintenance for enterprise Surface PCs and small screen devices.
The new service, initially covering Microsoft's enterprise customers in the UK and expanding to France, Germany and the Netherlands, will see devices requiring repair or replacement handled by Computacenter.
By leveraging Computacenter's Integration Centers, Microsoft and their enterprise customers can reduce their environmental footprint by servicing devices locally, avoiding the need to courier equipment back to its country of origin, said the partners.
"Customers receiving the new capability provided by Computacenter can expect a quicker turnaround of devices, further elevating Microsoft's commitment to after-sales service," said Microsoft.
"Those who use Computacenter will have the added benefit of a unified point of contact, simple delivery system and bespoke configuration capability," it added.
Mark Lovejoy, Computacenter director of technology partnering, said of the accreditation: "This is in recognition of our long-term success together in supporting our joint customers, as well as the comprehensive and unique service offerings we have built."
Computacenter was already a Microsoft Gold Certified partner. Mark Smith, general manager for Microsoft Solutions, added: "This new agreement will see customers receive fully-accredited after-sales care for their devices whilst concurrently helping them to achieve their environmental, social and governance targets."