Submitted by Islam Soliman on September 11, 2023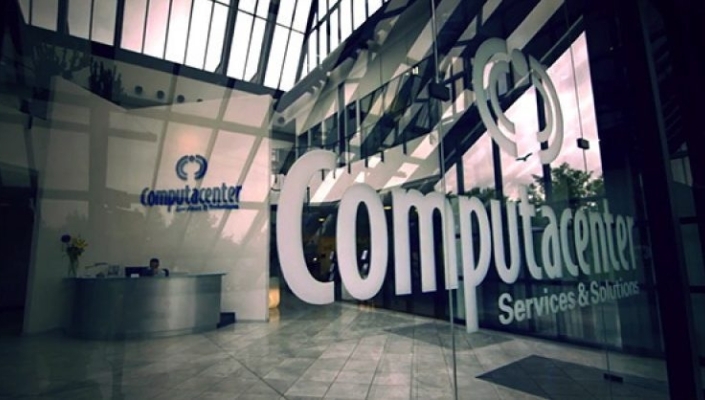 Computacenter has posted a 26.8% increase in first-half revenue, reaching £3.58bn. 
The Technology Sourcing arm led the way with a 33.5% surge, while services grew by 8.5%. Pre-tax profits rose by 13.9% to £122.8m.
The UK market showed an 8.7% uptick in gross income, driven by a shift from hardware to software. 
Germany and France maintained their growth momentum from 2022. 
The company also improved its cash position by reducing inventory levels and invested £13m for long-term resilience.
Mike Norris, CEO of Computacenter, said: "Our performance in the first half sets us on course for our 19th year of uninterrupted full-year adjusted diluted earnings per share growth.  
"We expect this to continue in the second half, which will leave Computacenter with a strong balance sheet by the end of the year."