Last updated:
October 30, 2023
1 minutes read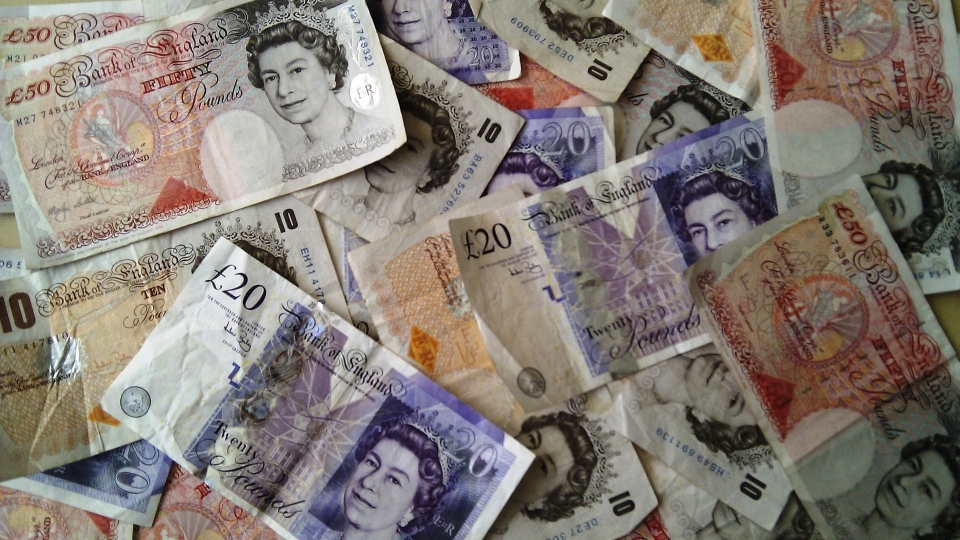 Computacenter has issued a positive trading update for the third quarter ended 30 September, 2023.
It said Q3 followed a "broadly similar pattern" to the first half, with Germany and the US performing strongly, while the UK "remained difficult".
"Following the exceptional growth achieved in the first half, as anticipated, Technology Sourcing volumes normalised during the quarter as some of our high revenue, low margin projects were completed. We remain encouraged by the sales pipeline for Q4."
As for the Services segment, the company said revenue "continued to grow during the quarter, and, while inflationary pressures persist, we continue to manage our margin recovery effectively".
On the group outlook, it said: "Notwithstanding that Q4 is our largest quarter and much remains to be done, we continue to believe FY 2023 will be another year of progress with growth in profitability."