Submitted by Antony Savvas on March 16, 2022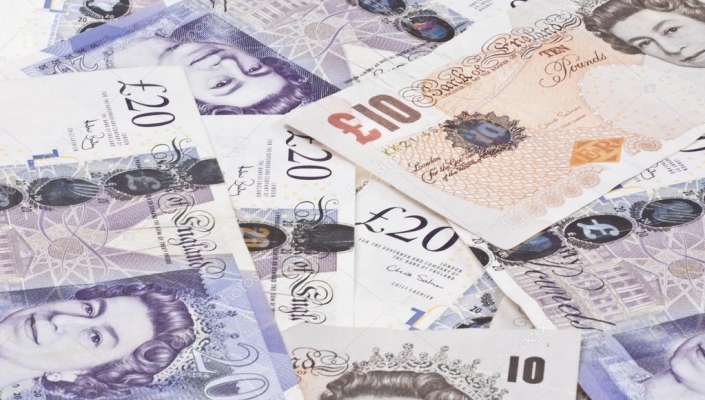 Computacenter has posted another positive set of results for the year ended 31 December 2021, after 16 years of continuous growth.
The international distributor and VAR saw group total revenues jump 23.6% to £6.72 billion for the year, with "significant increases" in expenditure from industrial customers complementing continuing business within the public and financial services sectors.
Improved Services margins and "stable" Technology Sourcing margins resulted in an increase in adjusted profit before tax of 31.5% to £255.6m.
Mike Norris, chief executive of Computacenter, said: "Our acquisitions in North America and Western Europe have materially increased our total addressable market. And the organic investments we have made, including the expansion of our sales force, recruiting technical expertise and investing in systems to enhance our productivity, have been substantial. Collectively, these have put us in a position to take advantage of the ongoing buoyant market conditions, as our customers invest in digitalising their businesses."
He added: "While we live in uncertain times and much work remains to be done, these investments and current market conditions make us confident that 2022 will be a year of further progress."