Submitted by Islam Soliman on April 17, 2023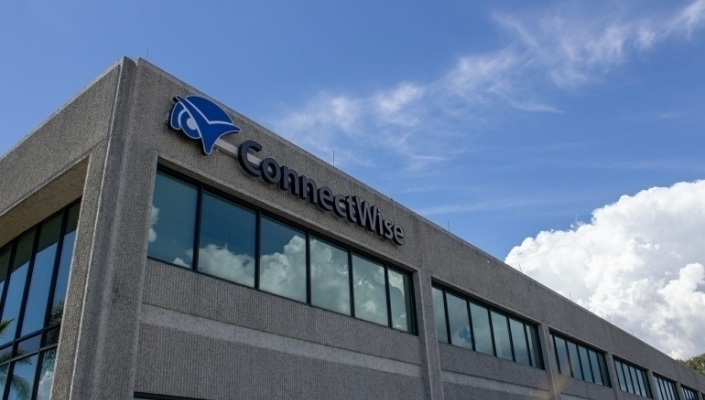 ConnectWise's Asio platform has introduced AI-assisted script-writing features, streamlining complex task management for MSPs.
Available in ConnectWise Automate and ConnectWise RMM products, these features leverage OpenAI GPT to enable partners quickly 'review, edit, and deploy' scripts, according to Jason Short, VP  of Product Management, UMM at ConnectWise.
He said: "As a result, a process that could once take an entire afternoon is now shortened to 10-15 minutes or less."
The feature works optimally with the involvement of an experienced technician in the script process, ConnectWise noted. 
Ameer Karim, GM and EVP, UMM, ConnectWise, added:  "AI integration into our existing solutions saves MSPs countless hours and allows them to focus on the part of their business that matters most—driving client success and satisfaction."
Harry Boyne, Co-Founder of Chalkline, was among the MSPs to take part in an early access programme for the new feature.