Submitted by John Garratt on February 1, 2021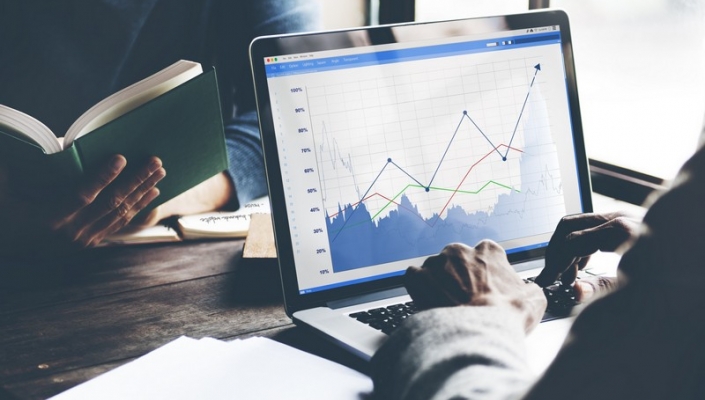 ConnectWise has acquired Service Leadership, a US-based consulting firm which has been testing service providers with benchmarking data to help support best practices. The aim is to drive up performance in the vendor's service provider community.
ConnectWise thinks the next frontier for technology service providers (TSPs) is leveraging data to drive up their own value – and the value to their customers – and position themselves for a best exit in merger or acquisition, whether that is soon or in 20 years, it says. The Service Leadership Index® is a large scale benchmark of TSP financial performance, operational maturity and value creation, with participants worldwide, including Europe, it says. The plan is to provide partners with an "empirical path to higher operational maturity and financial performance".
Service Leadership CEO Paul Dippell and his team will join the ConnectWise strategy organisation, reporting to Chris Timms, executive vice president of growth. Dippell will continue to lead Service Leadership.
Chris Timms at ConnectWise tells IT Europa : "We believe in being analytical. This is a blueprint for operations for service providers, including sales, marketing, pricing and packaging as well as financial and sales strategies. It is the gold standard for partners. This move is a strategic acquisition for ConnectWise"
Paul Dippell: "It is all about customer success and about everything the service provider does. We give them the tools that show them how to be proactive and what to work on. The priority is up to them, but we think any service provider can make it to the top quartile of the industry, given these tools. And that could mean lifting their EBITDA return from a median of 9.7% to 19.2%."
"When we made the decision to seek a strategic acquisition, we were pleased to speak with almost a dozen key industry players. We came to recognise that ConnectWise was the right choice. They have the best vision for leveraging the S-L Index and SLIQ platforms together with the partner operational data they have, to produce opt-in analytics that will give their partners clear advantages in the marketplace. Like us, driving partner success is part of ConnectWise's core DNA. ConnectWise is the best place for our people and our clients – both individual members and the peer group and coaching leaders we serve."
Business owners and leaders are looking to stay not just afloat but get ahead in the market, and are looking for the right approach to longer term value-creation success. The ones that are succeeding in this difficult environment -- even growing through market downturns -- are doing so because they have advanced their operational maturity to build resilient, differentiated businesses, ConnectWise says.