Submitted by Islam Soliman on February 8, 2022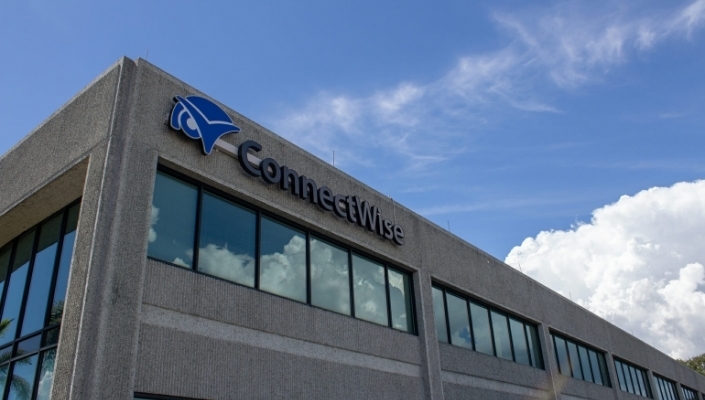 IT solution provider ConnectWise has formed four Innovation Business Units: Unified Monitoring and Management, Business Management, Cybersecurity, and its Asio Platform.
Designed to speed up innovation and improve the partner experience, each business unit will be led by a general manager reporting to ConnectWise CEO Jason Magee. 
These leaders will be responsible for engineering effectiveness for their respective product lines. The goal for each is to create innovative roadmaps and on-time delivery while driving a positive experience for partners across sales, product support, services, partner success and the broader ConnectWise system.
"We recognise that rapid, meaningful product innovation requires partner proximity and centricity, impeccable product management and engineering rigor, and leadership that connects all aspects of our operating model to ensure a meaningful partner experience," said Jason Magee in his blog message to partners in reference to the new business unit structure. "This is why today I'm pleased to announce that ConnectWise is re-organising and appointing new leadership to drive the next generation of innovation for the TSP space."
Alongside this announcement, ConnectWise has also appointed Jake Varghese as general manager, business management, and Ameer Karim as general manager, unified monitoring and management. 
It also named Raffael Marty as general manager of cybersecurity, Jeff Bishop as general manager of its Asio Platform, and cybersecurity veteran Patrick Beggs, most recently of Cognizant, as chief information security officer.
"Over the last three years, we've made incredible strides in hardening our environments and formalising a compliant, best-practice-oriented cybersecurity program," said Magee. "But with the rapidly changing threat landscape, we intend to innovate deeper and faster in this area as well, which is why I'm pleased to introduce someone of Patrick's calibre to our company and our partner community."