Last updated:
February 10, 2023
1 minutes read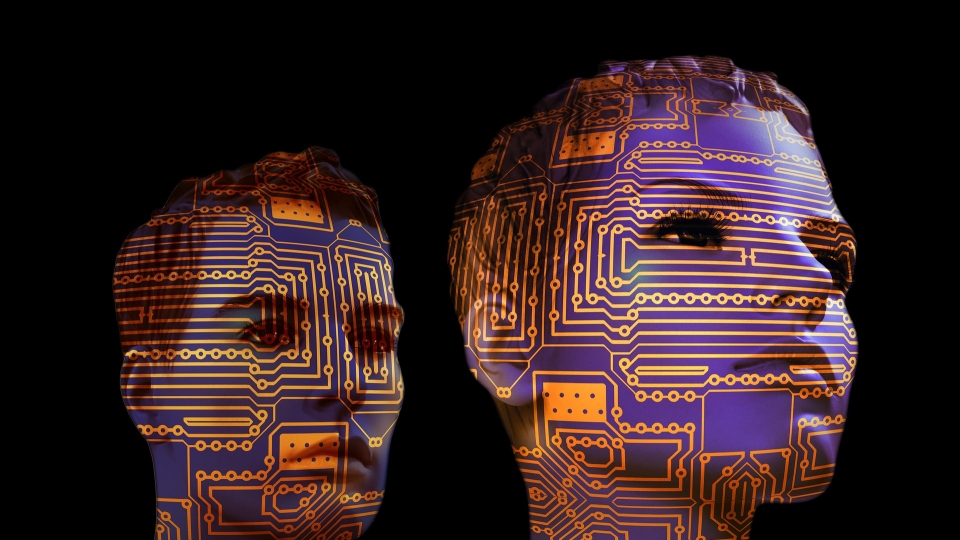 MSP software provider ConnectWise has integrated OpenAI's ChatGPT with its remote monitoring and management (RMM) tools, ConnectWise Automate and ConnectWise RMM.
News of the move comes after Microsoft announced the integration of ChatGPT into some of its software platforms, as part of a big investment in OpenAI, and as Google moves to launch a rival to the ChatGPT language bot platform.
"The explosive growth of artificial intelligence tools like OpenAI's ChatGPT present huge potential in the technology sector, particularly in use cases for MSPs," said Raghu Bongula, chief technology officer at ConnectWise. "We had plans to bring AI to our RMM and the ConnectWise Asio platform later this year, but with OpenAI, this accelerated our launch plans."
ConnectWise says it is the first software vendor in the MSP space to release an integration with OpenAI into its existing portfolio of solutions, to enable its partners to solve complex problems for their end customers.
The combination will enable MSPs to automate customer ticketing and issue-tracking processes, leading to faster response times and improved customer service and engagement, says the provider.