Last updated:
January 14, 2022
2 minutes read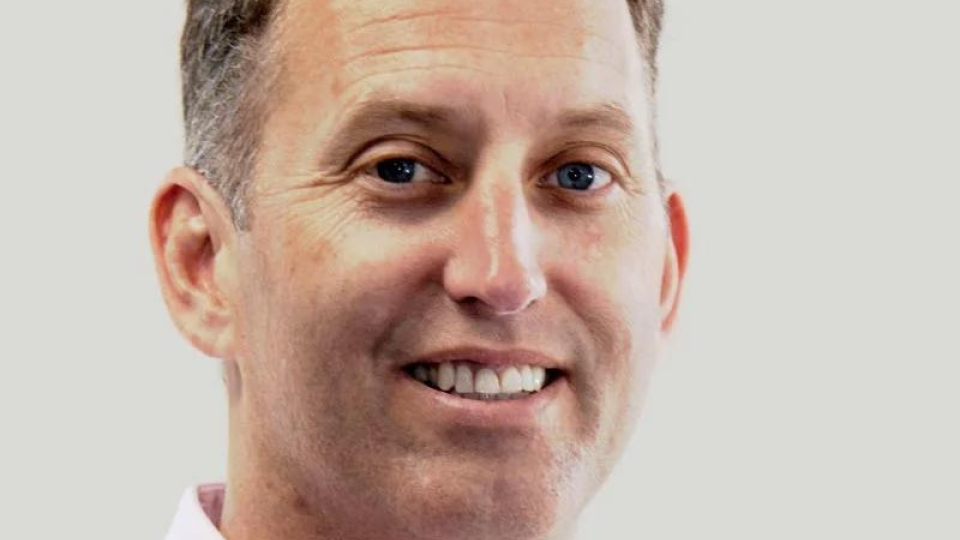 Cyber security solutions specialist Bridgeway Security Solutions has merged its businesses into the combined Conosco Group.
The merger will deliver a wide range of solutions in areas such as information security, cyber security and managed IT services, to solve customers' evolving needs.
The deal will see Luca Pepere become Group CEO while Jason Holloway (pictured) continues as managing director of Bridgeway and joins the Conosco Group board.
"Being able to join forces with Jason and his team is a unique opportunity for Conosco to enhance our customer proposition and to scale our security offering," said Luca Pepere, CEO of Conosco. "For Conosco the merger with Bridgeway is a major step towards becoming a leading Managed IT and Security Services Provider with a focus on building customer value and long-term relationships."
With over 80 staff across the UK and South Africa, the Conosco Group says it provides a portfolio of IT and communications managed services with a strong focus on Microsoft technologies. 
Bridgeway, on the other hand, are a specialist in information and cyber security solutions with a strong domain expertise in mobile security. Both companies' customers gain access to the other firm's offerings and the wider resources of the combined group will allow the Conosco Group to develop new services and solutions for their clients. 
"We believe this is a strong and complementary combination of forward-thinking organisations, allowing us to scale and deliver valuable innovations faster than before," added Holloway. We share the same culture and relentless focus on customer service.
Peter Watson, managing director of Prism Corporate Broking and advisor in the merger said: "It has been a pleasure to work with both businesses and help facilitate their merger. From the first meeting between Luca and Jason, the cultural fit was obvious. This is just the first step to building a much larger IT services group and we look forward to working together in the future."