Submitted by Islam Soliman on February 1, 2022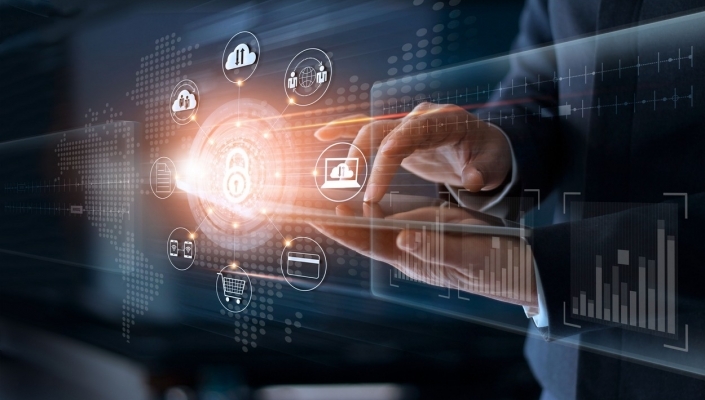 Contact centre and customer experience software provider Content Guru has formed a new partnership with FourNet, a provider of cloud and managed services.
The new alliance will merge FourNet's expertise in communications, collaboration and contact centre solutions to critical public sector organisations with Content Guru's Storm cloud contact centre platform.
"The synergies between Content Guru and FourNet make us a perfect match, and we share a common purpose of delivering transformative and innovative cloud-based communications at scale," said Martin Taylor, Deputy CEO and co-founder of Content Guru. "We are really looking forward to joining forces and enabling even more organisations to reap the benefits of our enterprise-grade cloud technology and years of implementation experience."
Content Guru's customers include public sector organisations like NHS Healthy London Partnership, HUC and Sheffield City Council.
Richard Pennington, CEO of FourNet, added: "FourNet is delighted to have forged this exciting new partnership with Content Guru. Partnering with Content Guru was the perfect choice for delivering highly-resilient cloud communications to FourNet's customers now and in the future."