Submitted by Islam Soliman on September 6, 2021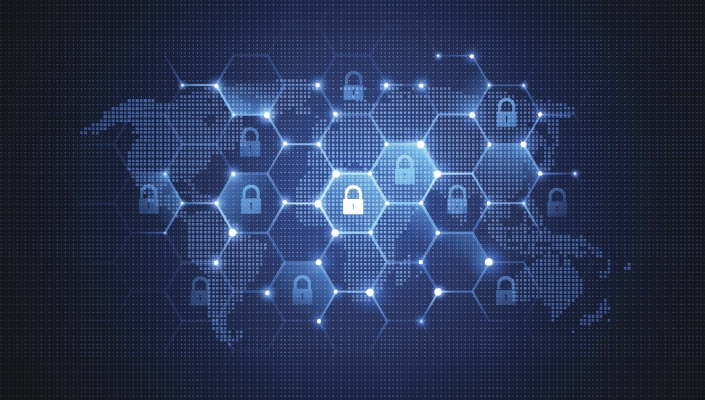 Cybersecurity company LogRhythm has been chosen by C&P Capeletti & Perl, an IT service provider in Germany, to deploy its NextGen SIEM platform.
The German company said it will use LogRhytm's NextGen SIEM platform to enhance and increase the automation of its cybersecurity posture. 
The deployment of LogRhthm's cybersecurity platform enables C&P Capeletti & Perl and its German customers to benefit from a comprehensive approach to cybersecurity supported with real-time visibility across its entire IT estate, the company said. 
"Through the deployment of our NextGen SIEM platform, we are enabling IT service providers to combat an increasingly complex threat landscape and gain greater control and visibility within their IT environments," said Kevin Eley, the UK and Europe vice president of sales at LogRhythm.
"C&P Capeletti & Perl gain visibility over its operations via a single pane of glass combined with new levels of automation. It has immediate access to 1,650 out-of-the-box modules and rules that it can deploy to enhance its security posture," he added. 
Joshua Looks, ISMS Manager responsible for the ISO 27001 certification at C&P Capeletti & Perl, said: "By working with LogRhythm, we are enhancing our security posture and taking a proactive approach to cyber resiliency. Its SIEM platform offers us the powerful capabilities we need with a simple and intuitive interface."
"LogRhythm has innovative technology as well as a team of experts that understand our on-the-ground requirements and are helping us to maximise the value of the platform."