Submitted by John Garratt on October 13, 2020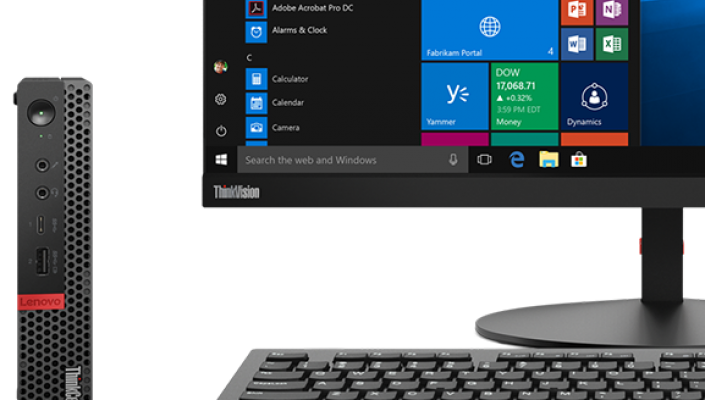 Both Gartner and IDC have reported that PC sales recorded their strongest growth in a decade during the third quarter.
The surge was driven by remote work, at-home schooling and studying, as well as entertainment during the COVID-19 pandemic.
"It used to be the case that smartphones were king," said Jitesh Ubrani, IDC's research manager for Mobile Device Trackers. "At the start of the pandemic, people pulled out their old PCs in many cases and they realized that this PC is really too old to be productive."
Overall, PC shipments rose 14.6% to 81.3 million units, according to IDC, while Gartner pegged the increase at 3.6% to 71.4 million units (though its data excluded Chromebooks for the core quarterly report). 16.5 million PCs were shipped to the US, an 11.4% increase over the same period last year.
The top five companies for global PC shipments (by units): Lenovo (19.3 million); HP (18.7 million); Dell (12 million); Apple (6.9 million); Acer (6 milliion).