Submitted by Islam Soliman on January 17, 2023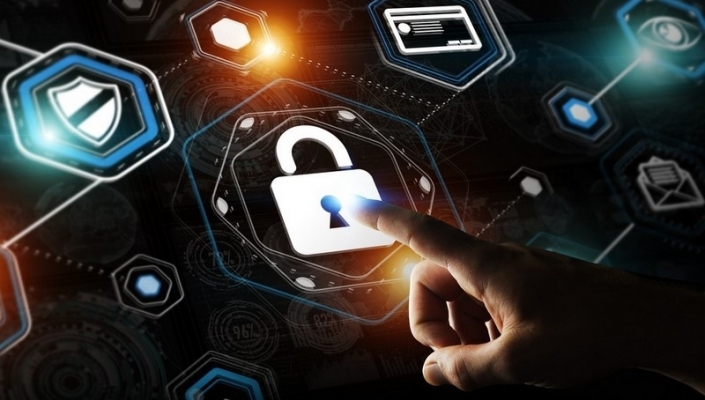 CrowdStrike has lured away two executives from cyber security channel vendor SentinelOne to drive its next chapter of growth. 
Daniel Bernard, who has been named as CBO, and Raj Rajamani, who has been appointed as CPO, have both joined CrowdStrike's leadership team.
Bernard will report directly to CrowdStrike Founder and CEO, George Kurt, while  Rajamani will report to CrowdStrike's CPEO, Amol Kulkarni.
George Kurtz, Co-Founder and CEO of CrowdStrike, said: "For the past few years, I've watched Daniel and Raj's impact as key executives instrumental in the growth of SentinelOne. They were the driving force behind the product and go-to-market strategy that helped the company go public. 
"Having their talent, leadership and drive here is a win for our customers, our partners, and shareholders, and provides a significant advantage as we look to bring the value of the CrowdStrike platform to new audiences."