Submitted by Islam Soliman on April 7, 2022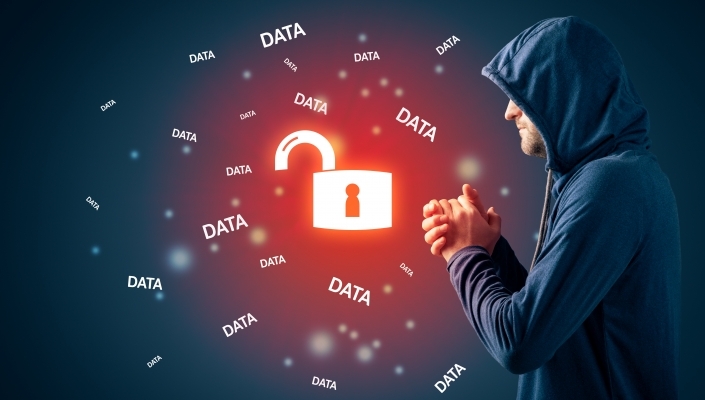 Cybersecurity vendors CrowdStrike and Mandiant have struck a deal to jointly help customers bolster their cybersecurity posture to counter threats.
As part of the collaboration, Mandiant will begin deploying protection tools developed by CrowdStrike such as its Falcon platform and subscription offerings for its incident response (IR) services and consulting engagements for joint customers.
"CrowdStrike has worked with Mandiant many times over the years and there is mutual respect for the calibre of technical and team expertise we both bring to the fight," said George Kurtz, co-founder and CEO of CrowdStrike. "We are proud to establish this alliance with them and to more effectively enable the people, processes and procedures necessary to secure the modern organisation."
Additionally, Mandiant's Managed Defense offering also intends to include support for customers leveraging the Falcon platform later this year.
"CrowdStrike and Mandiant have developed reputations as go-to cybersecurity resources for public and private sector entities across the globe," added Kevin Mandia, CEO of Mandiant. "This partnership between two mission-focused companies strengthens cyber defences at a time when cyberattacks have become a notable business issue faced by organisations every day."