Last updated:
November 1, 2023
6 minutes read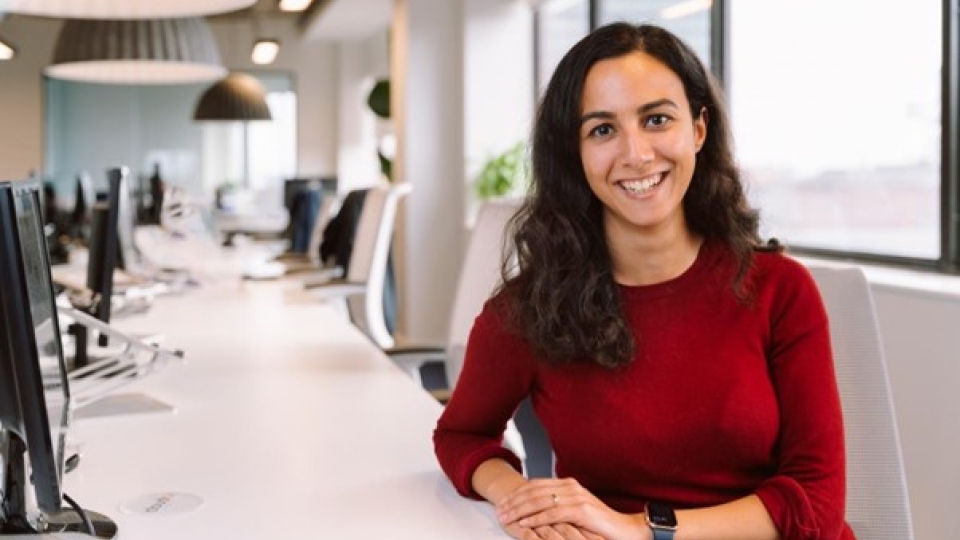 After the financial crisis rocked the UK economy in 2008, a new venture emerged – Cloud Technology Solutions (CTS). It was founded by James Doggart, who saw an opportunity in cloud technology amidst challenging times.
Now, fifteen years on, this Google Cloud only partner has shown its strength with steady growth, earning £59.6 million in revenue, and employing over 200 employees. Leading the charge in the UK is recently promoted Country Manager, Elena Christodoulou (pictured), who is optimistic about CTS' future.
"It is an exciting time for CTS," she says. "We have experienced significant growth, and it's all been largely organic. We did acquire a company called Qlouder in the Netherlands, but that was a few years ago. And we've since grown that Netherlands business organically."
"With additional investment under our wing from Marlin Equity Partners, we're focusing on operational efficiencies, whilst combining further growth with looking ahead at the potential for new investment in new geographies, and in new Google cloud capabilities such as GenAI."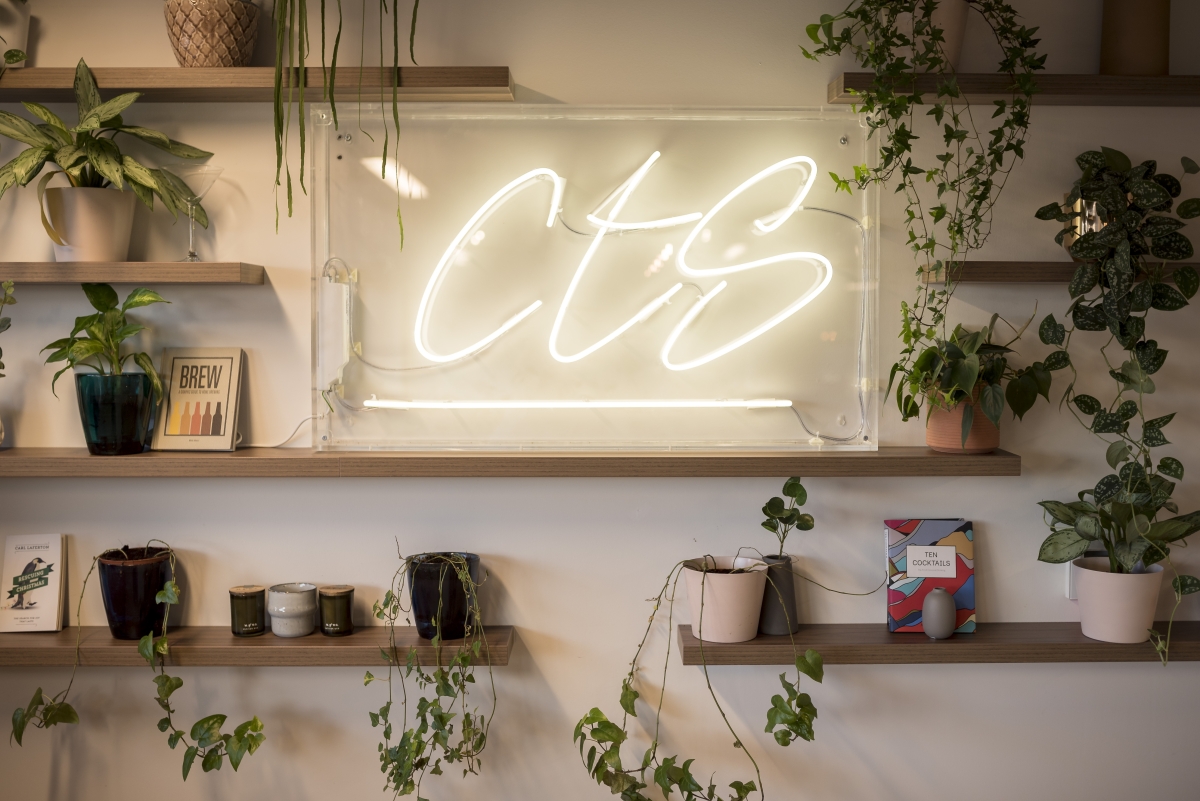 Factors influencing CTS' growth
Several factors play a role in the MSP's recent upswing, she acknowledges. However, she attributes the primary driver of its success to the company's unique culture. "Our growth is largely down to the talent that we've been able to recruit, supported by an extremely inclusive and flexible culture.
"The feedback that we get from customers on the quality of our technical delivery excellence is second to none. By focusing on Google Cloud, and specific solutions within key industries targeting collaboration, Data and Application Modernisation, we've been able to create this real depth of expertise, which has been critical to our growth and success."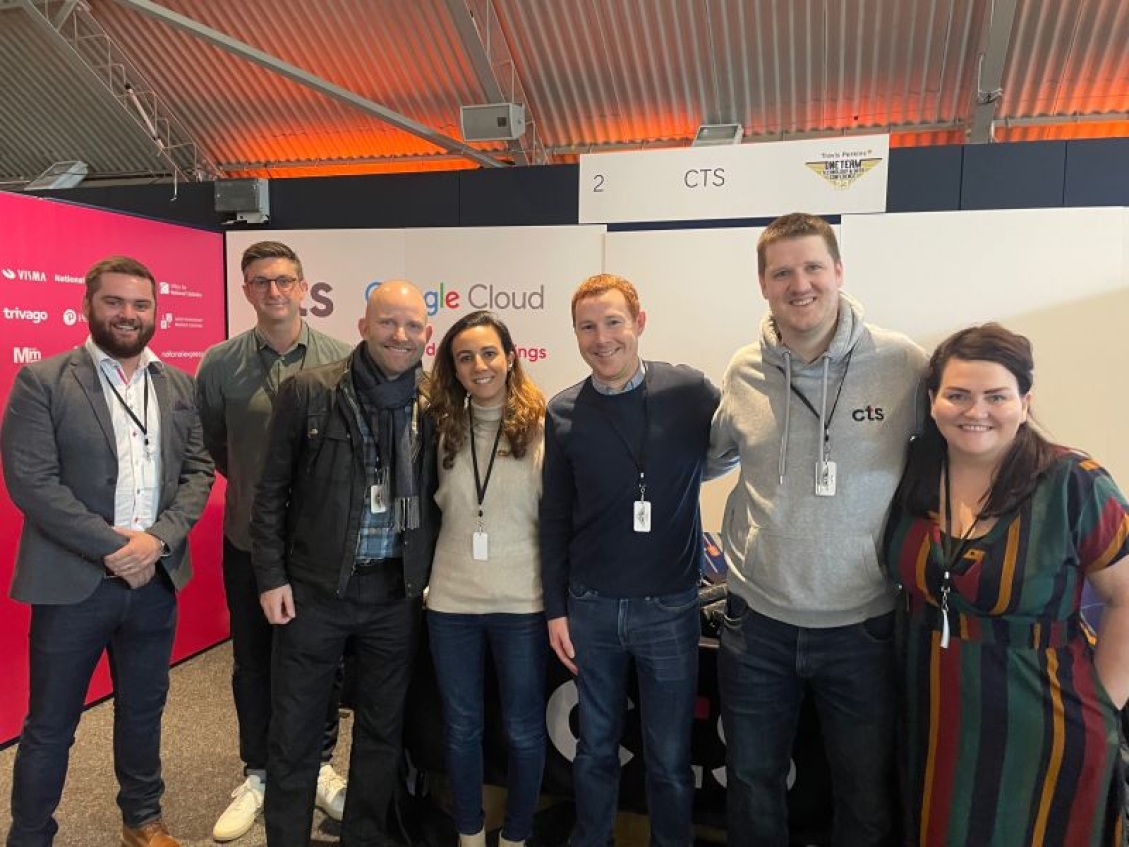 She also credited CTS' growth to its strategic alliance with Google Cloud, a partnership that has been in place since the company's inception in 2008. "CTS was established in response to Google's need for a partner to transition The Economist to Google Workspace. The firm needed a very specific set of technology skills that our founders uniquely possessed," Christodoulou explains.
"From there, we initially built a software platform to facilitate that migration. Subsequently, we developed a services business alongside the platform, designed to support the migration and implementation process.
"Google and its own expansion has been the key driver of our growth. By standing on the shoulders of those giants and offering the implementation of their cloud solutions and the managed services to support that, we've been able to help our customers to do great things with Google Cloud."
She emphasises that from the get-go, CTS had a clear intent not to be merely a cloud reseller. Instead, the company's strategy hinged on adding more value to customers, and it achieved this by creating a cloud-based managed service practice.
"By establishing a managed services practice, CTS has taken its capabilities beyond just developing and deploying solutions through our professional services to the maintenance and management of our customers cloud environments."
Cybersecurity and sustainability
Christodoulou highlights that CTS is eager to improve its current managed services, along with Google offerings, by focusing more on cybersecurity. "This is a big focus for us," she says. "We are already a Mandiant reseller which pertains to threat intelligence capabilities. And we're also planning to further bolster our Google Cloud security practice with a SOC.
"We already perform incredibly detailed security reviews for our customers. Those include customers like large banks and other heavily regulated industries. Building new services on top of our additional Google offerings is the logical next step for us. Our strategy is to partner closely with several leading MSSPs."
CTS recently established a collaboration with Cyderes, an MSSP based in the US. Emphasising the significance of this partnership, she said: "We are building up that experience, referenceability, and use cases, so that we can bring our customers the very best security services across the market, but also so that we can learn from these organisations and scale ourselves up along the way."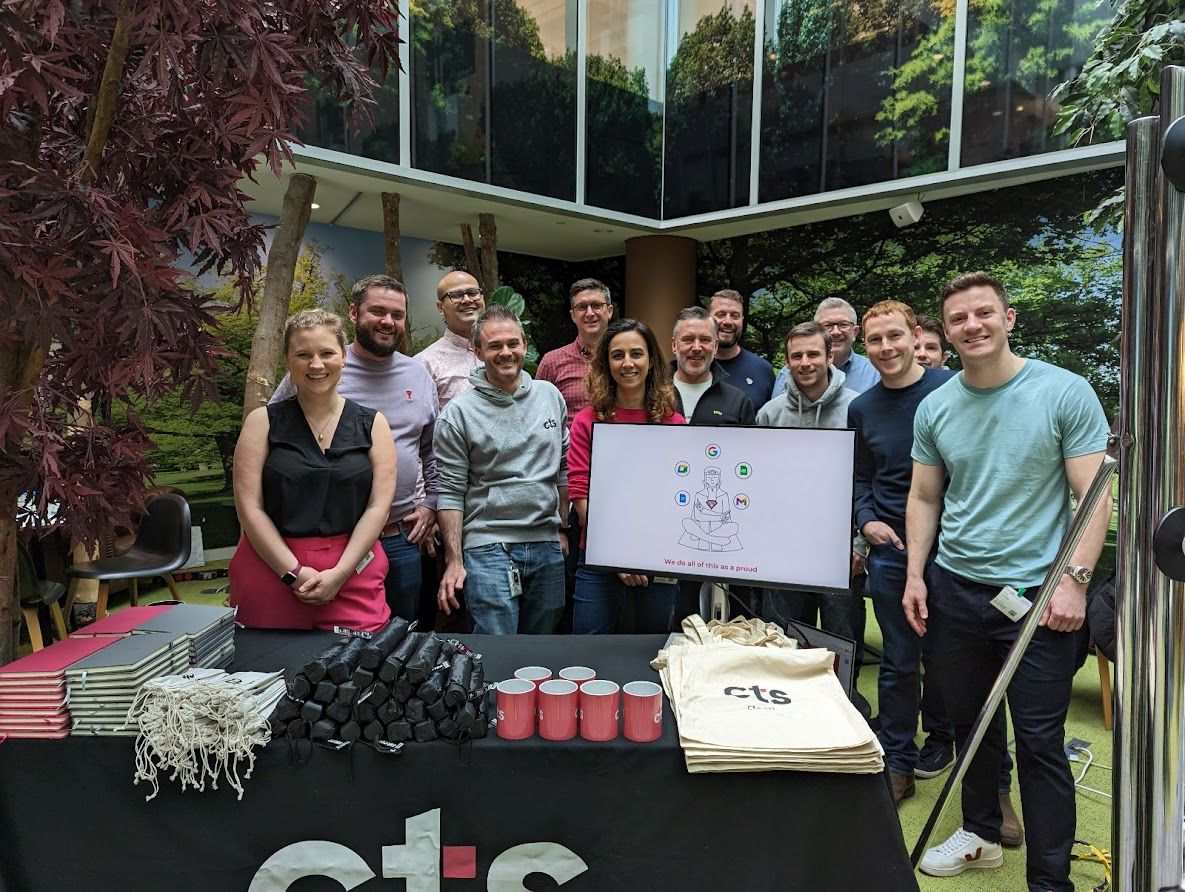 While forging partnerships with MSSPs remains a pivotal aspect of its expansion strategy, CTS is equally committed to its sustainability mission as a B Corp accredited organisation. The firm aims to construct a business that elicits a sense of pride and keeps sustainability at the core of its growth.
"We do a lot of work with communities when it comes to sustainability," she says. "In fact, all our employees have volunteering days and are encouraged to take part in their own communities to give back. We've also got an offering for customers, one of which is our Sustainability Hero Workshop. This is funded by Google.
"We also sit down with our customers to help them to reduce their carbon footprint and minimise their impact on the environment, whilst at the same time looking at how they can find new ways to make a positive impact on their business and society as a whole."
A few words of wisdom …
Being an MSP in these intriguing and demanding times, with an increasing number of competitors entering the field, certainly comes with its unique challenges. In light of this, Christodoulou takes a moment to ponder and provides three insightful tips for those aiming for growth.
Referring to her previous remarks about the importance of not attempting to do everything, she emphasises that "focusing on your specialism is really critical to being successful."
Having set goals is also essential. "It's vital to establish objectives that are ambitious yet attainable to maintain consistent motivation throughout the entire organisation," she says.
For her last bit of advice, she says not to forget the fun factor: "We spend so much of our lives at work, so creating an environment for learning, creativity, collaboration and encouraging people to think outside the box and have fun is really important as well."