Last updated:
November 10, 2023
2 minutes read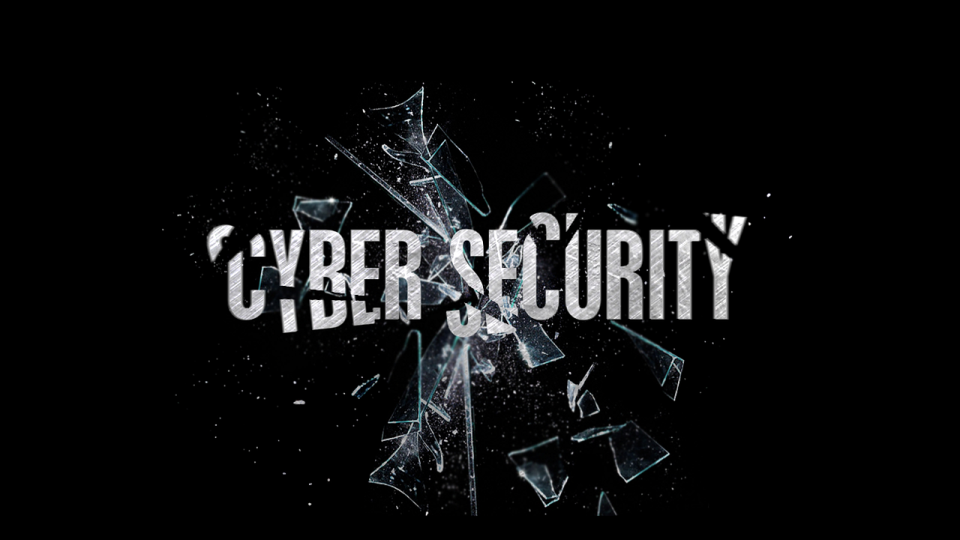 Cyber insurance costs are continuing to rise, in terms of policy requirements and increased prices.
Seven out of ten companies have reported changes to their cyber insurance in the last 12 months, according to research from Databarracks.
The findings are based on an annual survey of 500 IT decision makers across several industries.
More than 40% of organisations reported an increased requirement from their insurers for enhanced cyber security tools to be used.
Just under a third said they had experienced an increase in the cost of cyber insurance.
More than half of those who experienced a cyber-attack in the last 12 months made a claim on their cyber insurance. The banking and finance sector reported the highest number of claims.
"It is harder and more expensive for organisations to get cyber insurance cover," said Databarracks managing director James Watts. "The cost and conditions of cyber insurance began to rise in 2021, in response to an earlier ongoing cycle of cyber-attacks and subsequent massive payouts.
"While increased cost isn't something any organisation will be happy about, these changes will lead to an overall improvement in cyber resilience."
He added: "It is impossible to guarantee that the organisation will not suffer an attack. But, by mandating good security practices, processes and tools, robust measures in insurance policies can contribute to significantly reducing the risk."