Last updated:
January 20, 2023
1 minutes read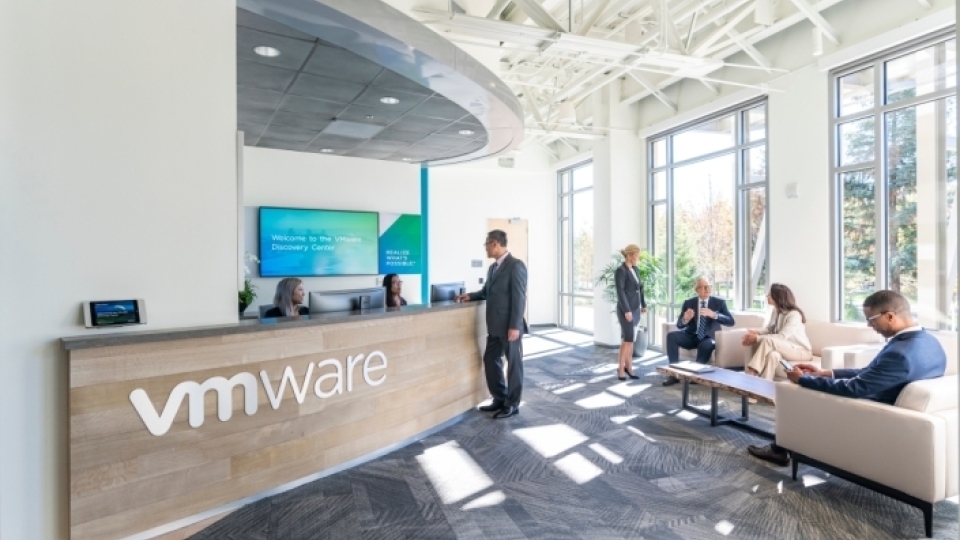 Denice Walter, former VP of Sales at cloud services giant VMware, is joining Darktrace as CRO in early February. 
Prior to VMware she also served in senior roles at Cisco, Openwave Systems, Sybase Software and Netscape Communications.
Reporting directly to CEO Poppy Gustafsson, Walter will lead the firm's global revenue generation including new business growth, particularly in the US, and deepen its relationships with clients worldwide.
Gustafsson said: "Denise brings deep experience of accelerating revenue growth at leading global software businesses."