Submitted by Antony Savvas on February 23, 2023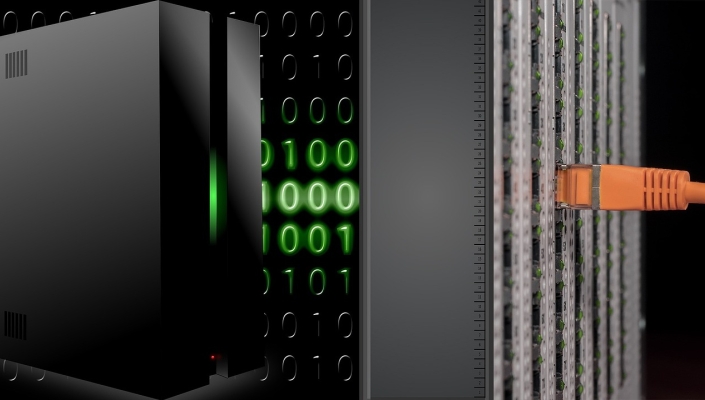 The growth of data centre markets across EMEA continued at pace throughout 2022, despite significant headwinds such as cost inflation and restrictions on power availability, according to research from global property adviser Knight Frank.
The expansion supports the increased business activity of cloud service providers, managed service providers and digital content providers.
The Knight Frank Data Centre Report focuses on eleven major markets across EMEA – London, Frankfurt, Amsterdam, Paris, Dublin, Madrid, Milan, the UAE, Berlin, Copenhagen and Stockholm - with the report finding that aggregate supply across these markets recorded a substantial increase of close to 1020MW in 2022.
Cloud computing continued to underpin activity. In the established FLAP-D markets (Frankfurt, London, Amsterdam, Paris and Dublin), London registered significant activity in 2022, with 98MW of capacity absorbed in the fourth quarter alone. This uplift was largely due to public cloud securing multi-megawatt deals.
Similarly, Paris and Frankfurt now both have over a gigawatt of total IT supply, with the latter nearing 1500MW. In Frankfurt, international operators account for the majority of the power committed.
As cloud adoption has grown across mainland Europe, the geographic expansion of hyperscale operations was particularly noteworthy in 2022, with this growth strategy simultaneously underpinning heightened activity in secondary locations across EMEA.
Berlin has established itself as the second largest data centre market in Germany, with 147MW of live IT power added in the past year. In Italy, Milan registered growth of 94MW in 2022 – a 155% increase over 12 months.
Whilst in Madrid, development activity is rising as a result of Google, Microsoft and AWS all confirming new cloud regions in Spain. Google has now also revealed plans to develop cloud regions in the UAE and in Kuwait. And Apple has more recently announced the development of a second facility in Viborg, Denmark.
Ben Stirk, partner and co-head of global data centres at Knight Frank, said: "Although the past year has posed some significant challenges for the data centre industry, including political instability, disrupted supply chains, rising energy bills and skills shortages, the fundamentals, societal and organisational digital transformation, have continued to accelerate.
"Consequently, the data centre landscape across EMEA continues to evolve rapidly as operators compete to secure land, develop new sites and increase market coverage. We can expect expansion across EMEA to continue at pace in 2023, with the potential scalability of the emerging markets perhaps offering the greatest opportunities for new development."