Submitted by Antony Savvas on September 15, 2023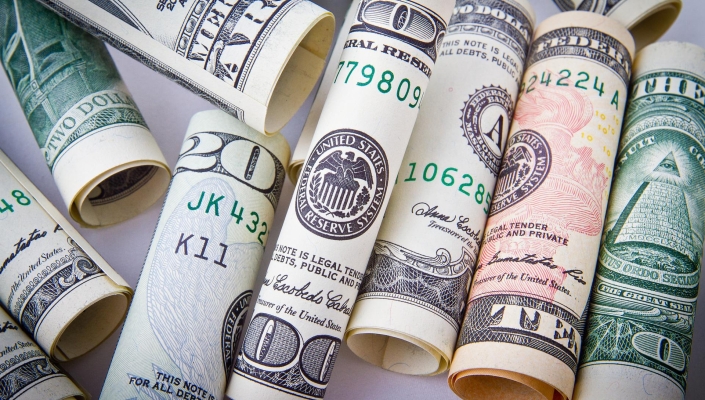 Data management and analytics vendor Databricks has reached a $43 billion valuation, after a $500m Series I funding round, as the firm further scales the business among the world's biggest companies
The Databricks Lakehouse technology unifies data, analytics and artificial intelligence (AI) on a single platform, so that customers can govern, manage and derive insights from enterprise data, and build their own generative AI solutions faster.
The latest round was led by funds and accounts advised by T. Rowe Price Associates, which was joined by other existing investors, including Andreessen Horowitz, Baillie Gifford, ClearBridge Investments, funds and accounts managed by Counterpoint Global (Morgan Stanley), and Fidelity Management & Research Company, among others. In addition, new investors Capital One Ventures, Ontario Teachers' Pension Plan and Nvidia came on-board.
"The commitment from long-term focused strategic and financial partners reflects Databricks' continued momentum, the rapid customer adoption of the Databricks Lakehouse, and the success customers are seeing from moving to a unified data and AI platform," said Ali Ghodsi, co-founder and CEO of Databricks.
Commenting on Nvidia's financial intervention, Ghodsi said: "Databricks and Nvidia are building transformative AI technology, and we're excited about the business value and innovation we can bring to our customers." And Jensen Huang, CEO of Nvidia added: "Enterprise data is a goldmine for generative AI, and Databricks is doing incredible work with Nvidia technology to accelerate data processing and generative AI models."
We're extending our investment at such a pivotal time for the company, its customers, and the data and AI industry," said Alan Tu, lead private equity analyst at T. Rowe Price Associates.
The secured extra cash comes after a second quarter (ended 31 July, 2023) which saw Databricks cross a $1.5 billion revenue run rate, at over 50% revenue year-over-year growth, with that quarter also representing the strongest quarterly incremental growth in the company's history.
It also ended that quarter with more than 10,000 global customers, including over 300 customers consuming the firm's technology at a $1m-plus revenue run-rate. Customers include Comcast, Condé Nast, and over 50% of the Fortune 500, said Databricks.
To aid its AI data management efforts, Databricks recently completed the $1.3 billion acquisition of MosaicML, a generative AI platform.
Despite the back-slapping over company valuations, run-rates, customer numbers and rosy AI positioning though, Databricks was still loss-making in its last financial year, which ended this January. It made an operating loss of $380m, and is said to have lost a combined $900m over the last two financial years.
That means losses are clearly being reduced, so all eyes will be on the profit performance in the early part of next year.