Submitted by Antony Savvas on February 25, 2022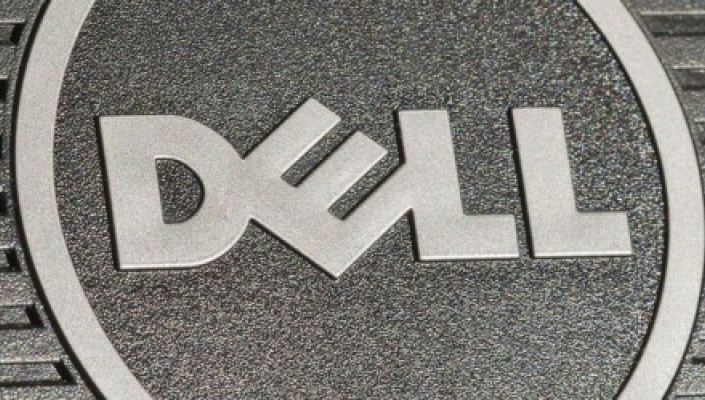 Dell Technologies has reported a solid set of results for the full-year and final quarter ended 28 January 2022.
Full-year revenue was a record $101.2 billion, up 17% over the prior year, fuelled by record PC shipments and helped by an increase in services revenue. There was also a record operating income of $4.7 billion, a 26% increase over the previous year.
Fourth quarter revenue increased 16% to $28 billion. The company generated operating income of $1.6 billion, up 13%. Net loss from continuing operations was $29 million, and adjusted EBITDA was $2.7 billion positive.
The Client Solutions Group segment, including PCs, delivered fourth-quarter sales of $17.3 billion, up 26% year-over-year. This performance was driven by $12.9 billion in commercial revenue – a 30% increase year-over-year – and $4.4 billion in consumer revenue, a 16% increase year-over-year. Operating income was $1.2 billion, or approximately 6.7% of Client Solutions Group revenue.
For the full year, Client Solutions Group delivered revenue of $61.5 billion, up 27% versus the prior year. Client Solutions Group full-year operating income was $4.4 billion, a 31% increase compared to last time.
The Infrastructure Solutions Group revenue for the quarter, including servers, was $9.2 billion, up 3% year-over-year. Storage revenue was $4.5 billion, while servers and networking revenue was $4.7 billion – up 7% year-over-year. Operating income was $1.1 billion or approximately 12% of Infrastructure Solutions Group revenue. For the full year, revenue was $34.4 billion, with operating income of $3.7 billion.
"In FY22, widespread digital transformation continued to accelerate growth in technology spend, and we are encouraged by growing demand across our entire portfolio," said Chuck Whitten, co-chief operating officer at Dell Technologies. "We also made strategic progress across multi-cloud, edge, as-a-service and telecom. We launched solutions in these spaces, engaged customers and made investments to position Dell for future growth."
Earlier this week, on the run up to next week's Mobile World Congress in Barcelona, the company launched a new portfolio of telecoms solutions to address the 5G, Open Ran, mobile virtualisation and edge markets.