Submitted by Antony Savvas on June 18, 2021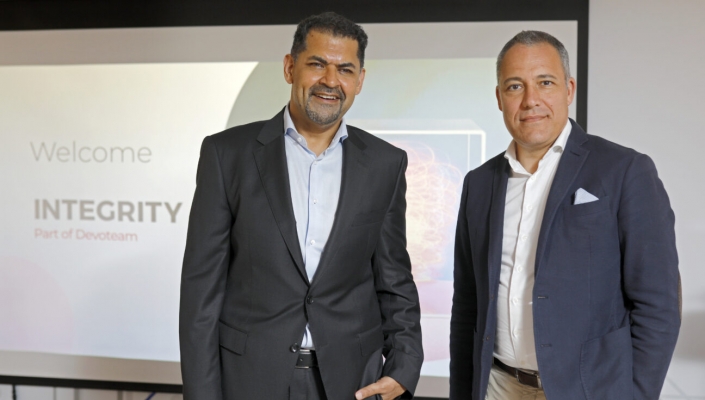 France-headquartered digital consulting firm Devoteam has acquired cyber security services firm Integrity, a specialist in penetration testing as-a-service.
With the acquisition, Devoteam said it will strengthen its existing risk and compliance activities. It currently employs around 700 cyber security consultants across EMEA.
With offices in Portugal, Spain and the UK, Integrity serves more than 200 clients with its 85 staff. Devoteam already employed 900 in Portugal.
Renaud Templier, Devoteam Group vice president for trust and cyber security, said: "Our offensive security activities were until now focused on specific targets for specific customers. With Integrity, their teams and platforms, we will be able to offer our services in a continuous and global way while keeping a high level of expertise."
Integrity's approach consists of a dynamic and continuous service, said Templier, based on a proactive and reactive security evaluation to support a "faster development cycle and greater customer agility and responsiveness".
Rui Shantilal, CEO and co-founder of Integrity, said: "Our integration with Devoteam will allow us to expand our offers to access a wider scope of geographies, clients and activities. It will reinforce our capacities in GRC (governance, risk and compliance) to address major threats."
The value of the Integrity acquisition has not been disclosed.
Picture: Rui Shantilal (left) and Renaud Templier