Submitted by Antony Savvas on June 6, 2023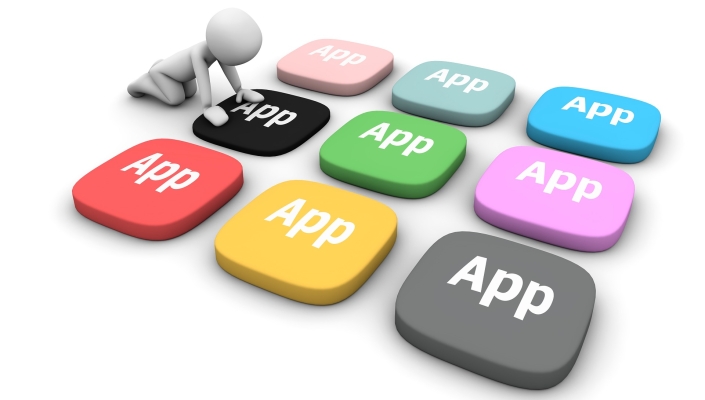 Digital trust firm DigiCert is partnering with ReversingLabs, a software supply chain security vendor, to improve the security posture of clients through combined advanced binary analysis and threat detection.
DigiCert customers will benefit from improved software integrity through deep analysis that shows their software is free from known threats like malware, software implants, software tampering, and exposed secrets before they securely sign it.
"DigiCert's partnership with ReversingLabs advances supply chain security through threat detection and secrets protection delivered by automated workflows that seamlessly operate within DevOps environments and CI/CD pipelines," said Deepika Chauhan, chief product officer at DigiCert.
"This newly combined solution protects against software-based vulnerabilities and attacks, helping organisations ensure digital trust and build confidence with their customers."
"ReversingLabs is partnering with DigiCert to help solve software supply chain security issues at all stages of the software development and deployment process," said Mario Vuksan, CEO and co-founder at ReversingLabs.
"Every DigiCert customer needs to think about the integrity of the software they build, buy or run. Our work together will strengthen the ecosystem and provide organisations with the necessary tools to ensure the trustworthiness of their software."