Submitted by Islam Soliman on March 25, 2022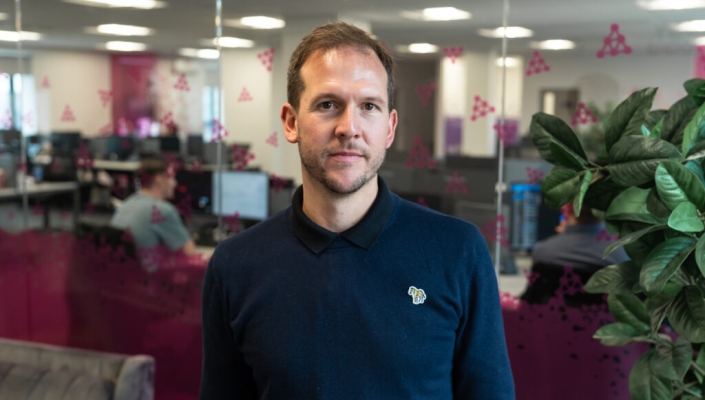 IT cybersecurity distributor Distology has strengthened its senior leadership team by appointing Rob Darby as sales director.
Darby (pictured) brings 20 years of experience to the role, having held senior positions at Pulsant, Ingram Micro and Comms-Care.
"Channel is my passion and has been the key focus of my career to date, so I'm really excited to be joining the team at Distology," said Darby. "As part of my role here, I'll be working closely with specialist teams to progress our partner recruitment strategy, while also developing the way partners take our technology to market to solve the ever-changing and complex cybersecurity needs of their customers."
Hayley Roberts, CEO of Distology, added: "Rob has a proven track record in sales and helping businesses to grow, so his skills will not only bolster our already talented and innovative team but will also help us achieve our ambitious growth plans." 
His appointment comes after Distology increased its revenues by more than 75% over the past three years and also gained private equity investment from NorthEdge Capital last year.