Submitted by Antony Savvas on February 23, 2023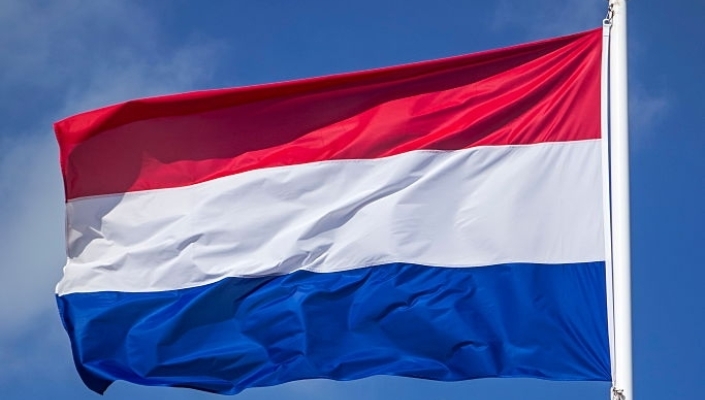 DoiT International, a provider of cloud cost management technology and services and a Google Cloud partner, has acquired Netherlands Google reseller Incentro.
"This transaction will enable current Incentro customers and other Benelux businesses to unlock the full benefits of Google Cloud," said DoiT.
Incentro's solutions will be combined with DoiT's technology for CloudOps, cloud migration, machine learning and cloud FinOps. Since its recent launch into the Benelux region, DoiT says it is experiencing "rapid growth", with customers like Aidence and Energyworx.
Incentro customers include the likes of Siemens and Vakanties.nl. "This strategic transaction will benefit customers across the Benelux region as our combined offerings complement each other's specialities, enabling our customers to thrive and grow," said Mathijs Kreugel, board member at Incentro.
"We are building on our vision and commitment to be a valuable partner for our customers in this region and beyond," said Yoav Toussia-Cohen, CEO of DoiT International.
DoiT International is an AWS and Google Cloud partner, with over 2,500 customers across around 70 countries. Incentro operates in the Netherlands, Spain and Africa.