Submitted by Antony Savvas on September 11, 2023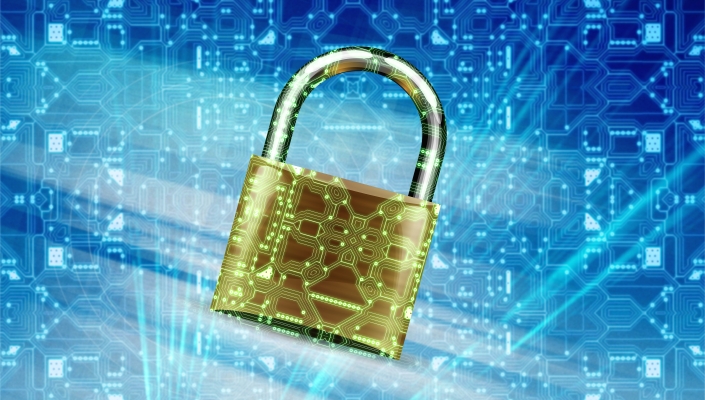 Secure web gateway (SWG) provider dope.security has sealed a distributor agreement with e92plus to expand its channel programme in the UK. The company has also announced partnerships with Softcat and Hedgehog Security to address further cyber security use cases for UK MSPs.
Dope performs security checks directly on the endpoint instead of routing traffic through stopover data centres.
"To transform the SWG space we're building strong foundations: channel distribution with partners who believe in passion, beautiful UX, and the fly-direct architecture," said Kunal Agarwal, CEO of dope.security. "With e92plus' network of over 1,000 partners, including Softcat and Hedgehog, we're expanding our go-to-market to address customer challenges with the legacy approach."
"The SWG market remains a core part of the growing cyber security space, and we can see huge potential for innovation as companies seek an effortless and intuitive solution that allows the internet to function how it's supposed to," said Mukesh Gupta, CEO of e92plus. "By prioritising user experience and adopting a modern, simplistic design, dope helps our partners deliver tangible benefits, cost savings and increased ROI."
"Dope is a compelling SWG alternative that outpaces conventional cyber security solutions plagued by performance issues related to cloud traffic and security layering," added Kieron Newsham, chief technologist at Softcat. "With Dope's fly-direct architecture, our customers can experience on-premise like performance, greater control over cloud-based security, and rapid policy and change control with reduced latency."