Last updated:
May 23, 2023
1 minutes read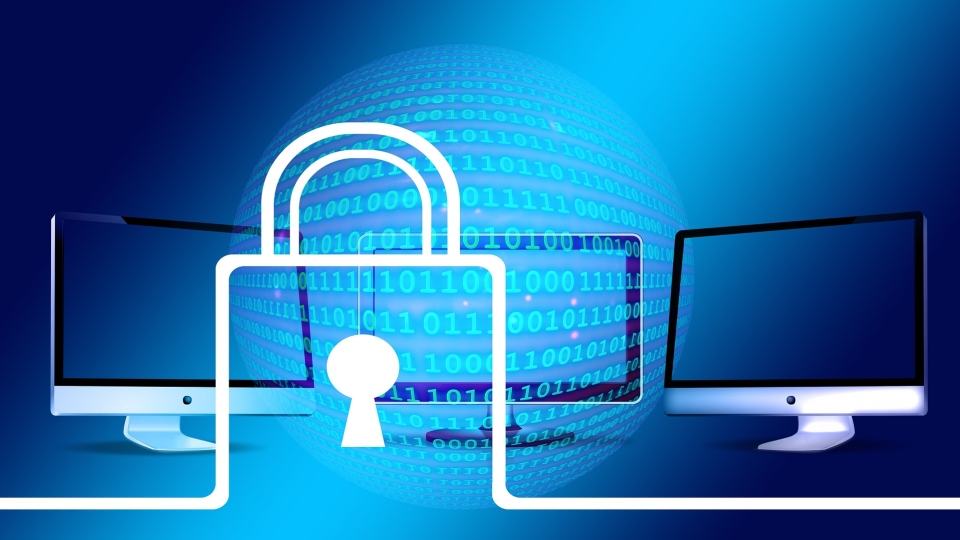 Security and compliance automation platform Drata has appointed Matt Hillary as VP, security and chief information security officer (CISO), and Conor Nolen as chief customer officer (CCO).
The hires follow Drata's increased commitment to European markets, including the appointment of George Bonser as VP for EMEA, and the company's expansion of its channel offerings through distributor Distology.
Hillary brings more than 15 years of security experience with a track record of building security programmes, most recently serving as SVP, systems and security and CISO at Lumio.
As CCO, Nolen will oversee Drata's account management, customer success, and support teams. Before joining Drata, Nolen served as SVP of customers for life at Clari, where he led the integration of the post-sale teams to deliver "top-tier" net revenue retention.
"It's our top priority to innovate on customers' most pressing needs in a safe and secure environment," said Adam Markowitz, Drata CEO. "Bringing on Matt and Conor Nolen builds on our already exceptional standards of customer success while protecting our internal and external community to the highest degree."