Submitted by Antony Savvas on May 25, 2022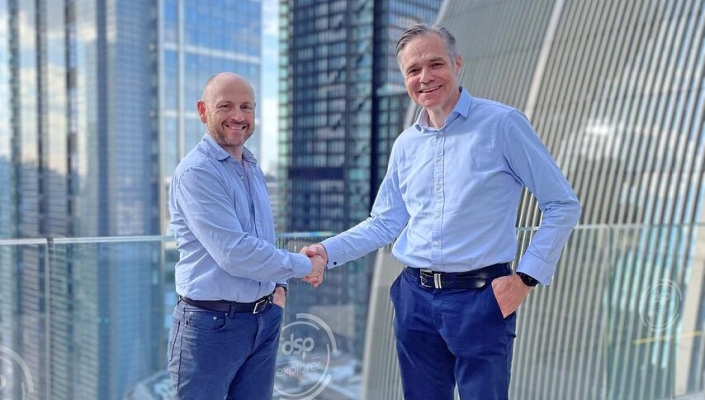 Oracle cloud and database specialist DSP-Explorer has acquired UK-based Oracle applications partner Claremont, its fifth acquisition since 2018.
The deal will extend DSP's services capabilities across Europe. With offices in London, Nottingham and Leeds, DSP received investment from YFM Equity Partners in both 2018 and 2021. It expects revenue to hit £30m in 2022.
Claremont has a pedigree in the delivery of the Oracle E-Business Suite and private cloud hosting services.
Simon Goodenough, CEO of DSP Group, said: "DSP and Claremont already have several clients in-common, so the opportunity arose for us to work together as a combined business.
"Where DSP has traditionally been known for its strength in core database and cloud infrastructure, Claremont has been successful in building a first-class Oracle application management business. This merger allows us to offer a wider variety of complementary services to our customers."
Founded in 2004, Claremont has offices in Guildford and Newcastle. Mark Vivian, CEO of Claremont, is joining the board of the DSP Group. He said: "We are combining our applications and technology strengths together with a comprehensive multi-cloud services portfolio. I'm looking forward to working with Simon and the team."
The combined companies have a total of over 500 customers.
Picture: Simon Goodenough, CEO of DSP Group (left); Mark Vivian, CEO of Claremont (right)