Submitted by John Garratt on November 29, 2019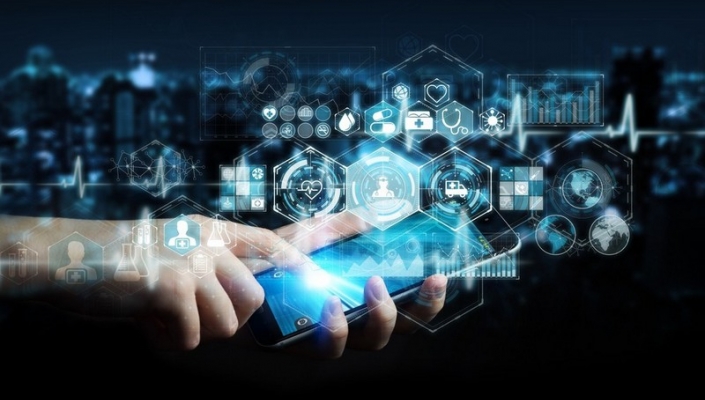 Dutch-Belgian company Eurofiber, a fast-growing international provider of fiber-optic network services, has announced the acquisition of three French companies: Eurafibre, ATE and Eura DC.
From their offices in Lille, these three companies have built up a "strong" position in the north of France in the field of fiber-optic, cloud solutions, managed services and server hosting services in data centres, it says. Financial terms of this acquisition were not disclosed.
"We are delighted to join forces with Eurafibre, ATE and Eura DC," said Alex Goldblum, CEO of Eurofiber. These companies perfectly match our ambition for growth within Europe, especially because of their focus and their well-deserved reputation for high customer satisfaction."
"Together, these French companies operate more than 2,000km of fiber-optic network as well as two local data centers for many customers in the area. Customers of these companies include 150 business parks and 200 locations in the north of France. The acquired companies would show strong similarities with the Eurofiber companies, both in terms of the granularity of their networks as well as their vision on open digital infrastructures. This joint vision would imply that customers can choose their own connectivity, colocation and cloud infrastructure services, thus having complete freedom to determine their own services, applications and providers," he says.
Both CEO/CTO Maxence Rousseau and CFO/COO Sophie Lebrecht remain appointed in their current roles within the company structure.