Submitted by Antony Savvas on August 1, 2023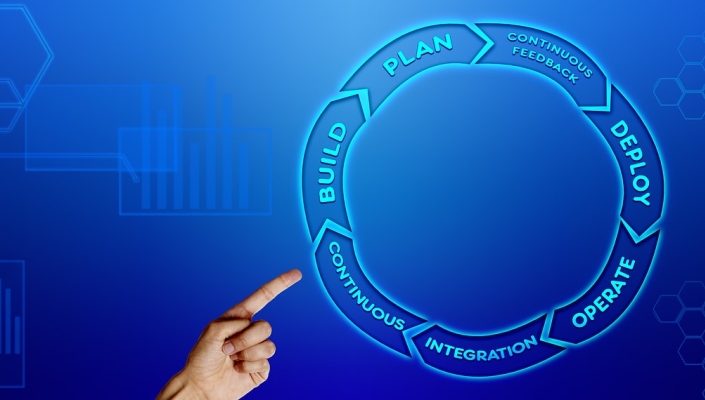 Dynatrace has boosted its DevOps offering with the acquisition of startup Rookout.
Rookout is a provider of enterprise-ready and privacy-aware solutions that enable developers to quickly troubleshoot and debug actively running code in Kubernetes-hosted cloud-native applications.
The addition of Rookout to the Dynatrace platform will help developers "accelerate innovation" and deliver "flawless and secure releases".
IT Europa visited Rookout at its Israel headquarters this April, on the IT Press Tour. The company detailed how it intended to commercially move forward in the channel.
The company had raised $28.4m in funding in total, with a B Round completed in August 2022. It employs 45 and has offices in Tel Aviv and California.
There is a free tier edition and an enterprise edition of the software. Like many developer products and services, Rookout is currently mainly sold direct, with customers coming to the firm's website or searching for it via cloud marketplaces.
However, OEMs for the technology already exist and Rookout confirmed it was looking for resellers to help get the product into new markets. "We are also talking to global system integrators who can provide Rookout to enterprises involved in cloud native, cloud first and digital transformation projects," the firm said at the time. The product will now be available through Dynatrace's channel.
Developers are increasingly responsible for ensuring the quality and security of code throughout the lifecycle. Traditional tools and approaches, however, usually only allow debugging in pre-production environments, says Dynatrace. Debugging in production often requires shutting down services. This can disrupt the users of the running application, slow down the application's performance, or even crash it altogether.
Adding Rookout to the Dynatrace platform will provide developers with increased code-level observability in production environments. This will also add interactivity and control to troubleshooting and debugging in production and "drastically reduce the need to replicate issues in pre-production environments," said Dynatrace. The addition of Rookout will also improve collaboration across development, IT and security teams, by empowering them with a single platform for observability and security analytics and automation.
Bernd Greifeneder, CTO at Dynatrace, said: "We believe acquiring Rookout will provide our customers with developer-observability solutions that scale from a developer's integrated development environment, or IDE, and are designed to enable their organisations to meet enterprise governance requirements.
"Our experience is that Rookout enables developers to troubleshoot and debug issues in production significantly faster than traditional tools and approaches, dramatically reducing the time they spend on maintenance activities."
Dynatrace plans to provide a seamless experience for customers by embedding Rookout into its unified observability and security platform. Closing of the transaction is expected to occur later in the company's second quarter, which ends on 30 September, 2023. The deal, for an undisclosed sum, will not have a material impact on Dynatrace's fiscal year 2024 financials, and will be funded from cash at hand.