Submitted by Antony Savvas on July 18, 2022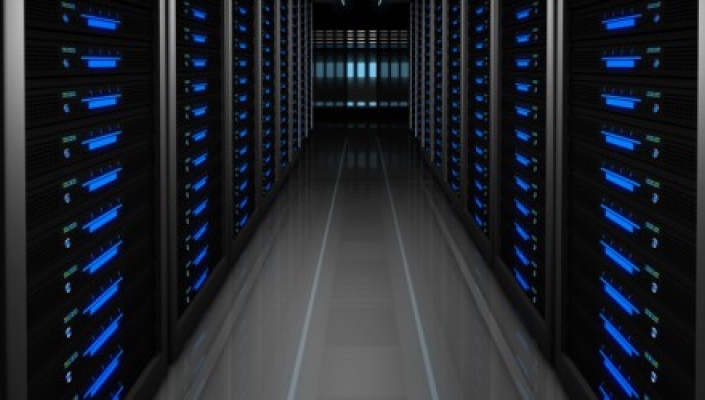 Edge services specialist Proximity Data Centres has added to its UK footprint by opening a new data centre in Bristol.
The Proximity Edge 9 site will serve users in and around Bristol as well as throughout the south-west and Wales.
The 90,000 sq ft facility is built to Tier 3 standards, has 4MW of IT capacity - including 1MW of white space immediately available - and has the potential to expand to 20MW.
It is offering colocation services and low latency connectivity solutions to service providers and enterprises.
"Our new Bristol site is strategic to ensuring we continue to provide fit-for-purpose edge colocation facilities close to major conurbations and population areas," said John Hall, managing director for colocation at Proximity Data Centres.
"We remain on track to meeting our ultimate goal of serving 95% of the population outside of the London metro region."
The firm's sites currently cover the north, north-west, the midlands, the Thames Valley region, the south-west and South Wales. A total of 20 sites will be available nationwide "within the next 12 to 18 months", the company said, which would reach 95% of the UK population.
All Proximity data centre grid electricity is sourced from 100%-renewable providers.