Submitted by Islam Soliman on May 18, 2023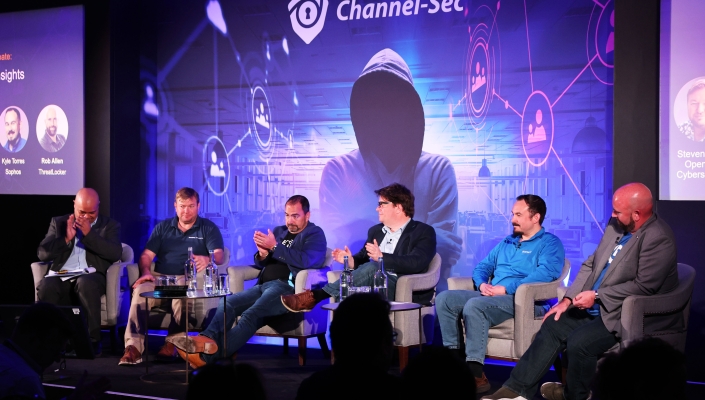 MSPs must focus on education, training, and coaching over purely technology-driven approaches, according to Greg Jones, Vice President of Business Development EMEA, at Datto.
During a panel discussion at Channel-Sec, he stated that nurturing employee skills enhances cybersecurity services, yielding benefits for both staff and clients.
Jones stressed that this approach is twofold; not only does it improve the cybersecurity services that MSPs can offer, but it also empowers their employees by providing an understanding of the most advanced technologies.
"Within the realm of MSPs, the key to success lies with our people - those who not only understand cutting-edge technologies but also actively embrace them," said Jones. 
He concluded by stating that "technology alone doesn't guarantee success; instead, it's the combination of employee expertise and technological advancements that help drive MSP growth."