Submitted by Islam Soliman on October 21, 2021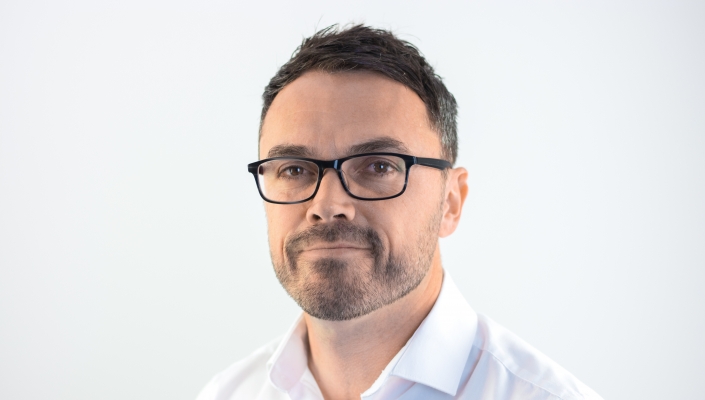 Network access and virtualisation vendor Ekinops has expanded its UK & Ireland sales team and signed a distribution agreement for its OneAccess-branded portfolio with technology distributor Exertis.
Ekinops' OneAccess portfolio provides a wide range of physical and virtualised solutions for enterprise network services. OneAccess-branded routers are deployed with OneOS6 built-in services, which the company says allows services such as SD-WAN to be activated on demand. 
These network management capabilities, according to Ekinsops, accommodate growing connectivity requirements.
"As one of the UK's largest and most trusted technology distributors, we pride ourselves on our strong vendor partnerships to deliver quality, cost-effective solutions for our customers," said Tom Cox (pictured), commercial director of enterprise division at Exertis. "Ekinops and its OneAccess portfolio embody these values. As a widely trusted, reliable and mature technology brand, we look forward to offering the OneAccess portfolio to our customers and facilitating truly next-gen network solutions."
Frank Dedobbeleer, group vice president of sales EMEA & APAC at Ekinops, added: "An agile, partnership-driven approach is at the heart of Ekinops' offering. To deliver this, it is vital that alongside a skilled regional sales presence, we have a distribution partner who shares our values."