Submitted by Antony Savvas on January 13, 2022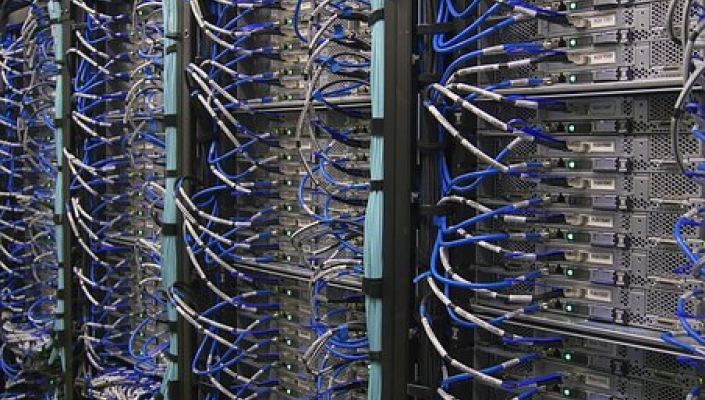 Managed service provider Ensono has acquired ExperSolve to expand its mainframe optimisation and modernisation services.
Organisations running mainframe applications face obstacles to modernisation, due to a shortage of expert staff, complex dependencies and outdated interfaces.
Depending on business and technical requirements, it may make sense to migrate the applications off the mainframe to a private or public cloud, or modernise the application on the mainframe. ExperSolve's capabilities help with either path taken.
Its proprietary software tools convert COBOL and other mainframe programming languages to modern languages such as Java and C#, so applications can be migrated off the mainframe onto private or public clouds.
ExperSolve offers application modernisation assessments and migration services, and promises the preservation of known business logic and processes and fully maintainable code.
In addition, ExperSolve can optimise and modernise on the mainframe, by, for instance, updating legacy databases to DB2 to optimise utilisation and batch processing times. By modernising on the mainframe, clients can extend their investment and ensure they are getting the most from their mainframe applications.
"Both companies are dedicated to innovation that will help our clients meet their business outcomes and stay relevant in today's enterprise," said ExperSolve founder and president Noah Ross, who has taken on a new role as managing principal at Ensono. "We look forward to supporting Ensono clients by expanding its mainframe modernisation services and capabilities."
ExperSolve will become "ExperSolve, an Ensono company", retaining all current employees and leadership. It will join Ensono's advisory and consulting practice under mainframe and security consulting.
Ensono senior vice president for advisory and consulting Larry Goldberg said: "Whether it's modernising applications so they can continue to be supported on existing infrastructure, or migrating them to a cloud platform, our goal is to have a robust set of end-to-end or lifecycle solutions that help our clients meet their business outcomes."
The value of Ensono's latest acquisition has not been disclosed. In March 2018, Wipro sold its hosted data centre services business to US/European cloud MSP Ensono for $405m. Ensono took on 900 extra staff and eight data centres as a result. Before that acquisition, Chicago-headquartered Ensono employed over 1,000 across North America and Europe.