Submitted by John Garratt on April 6, 2021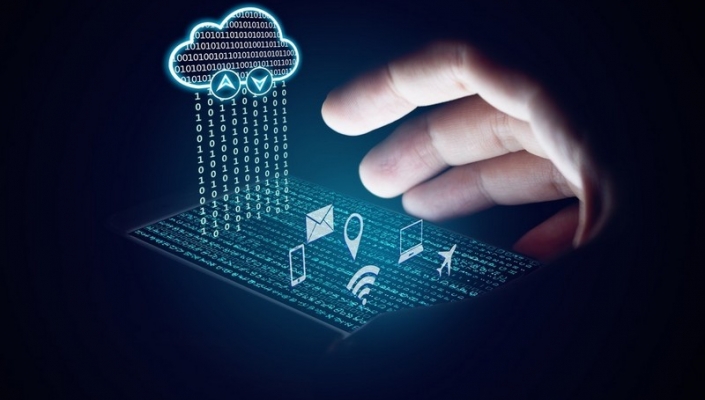 Ensono, a growing digital transformation provider has bought Amido, a cloud native consultancy based in the UK. Amido is known for building applications and services to help its clients transition from legacy technologies to a hybrid or fully tailored cloud-based system. It has expertise in managing unstructured data using automation, AI, machine learning and predictive analytics.
For Ensono, it brings cloud-native software engineering capabilities in-house – a key turning point for the company. Ensono's Simon Ratcliffe told last October's Managed Services Summit Live about the long list of services that IT is now expected to deliver – moving out from the core technology into people management and risk analysis. 
Over the past 10 years, Amido has grown significantly and employs over 130 people, and has a wide service offering to meet the needs of a slate of clients across multiple industries. Amido's differentiating factor is its intelligent technology capabilities, it says. 
Jeff VonDeylen, CEO of Ensono, commented: "It's wonderful to welcome Amido to the Ensono family. Our new relationship is founded on a strong set of shared values including a passion for innovation and delivering for the client. Looking ahead, Amido's expertise in cloud native consultancy and intelligent technologies will allow us to be the trusted end-to-end advisors for our clients. Together, with Amido, we can help businesses deliver on their technology vision, building the bridge to take them into the future."  
Alan Walsh, CEO of Amido, commented: "Ensono continues to prove itself as a leader within the digital transformation and hybrid IT space. Its dedication to providing technical solutions and support which align with its clients' complex business needs is something we relate to at Amido, and something we connected on. Together, I believe we can continue to build on that reputation and create a broad and deep offering that means we can help any client with any transformation project, whether they're on prem or in the cloud.