Submitted by Islam Soliman on July 12, 2021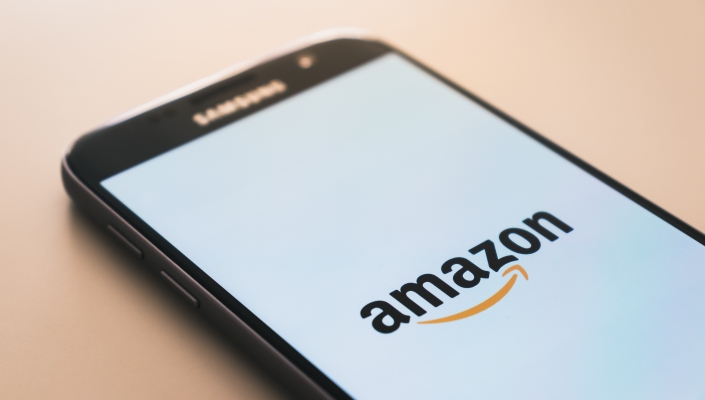 Hybrid IT services provider Ensonso has renewed its Amazon Web Services (AWS) Managed Service Provider (MSP) Partner programme designation for the fourth consecutive year.
The AWS MSP designation validates Ensono ability to provide end-to-end AWS solutions and support for all large enterprises and public sector customers at all stages of their cloud adoption journey.
"Our team is dedicated to helping companies achieve their technology goals by leveraging the agility, breadth of services, and pace of innovation that AWS provides," said Gordon McKenna, CTO, public cloud at Ensono.
"Ensono is proud to once again receive the AWS MSP designation. This is a direct reflection of our associates' dedication to our clients and their hard work at continuously driving innovation in the cloud," he added. 
Ensono claims to have more than 20 years of experience managing critical workloads for its clients, including Guinness World Records (GWR) who recently chose to continue its partnership with Ensono to manage the migration of its IT architecture to an AWS platform from its current managed cloud services.
As an AWS MSP Partner holding over 130 staff certifications, Ensono is an AWS Advanced Consulting Partner with several AWS designations. These include Migration Competency, Well-Architected Reviews, Microsoft Workloads Competency, Amazon Elastic Compute Cloud (Amazon EC2), Public Sector Partner, and Solution Provider, the company said.