Submitted by Antony Savvas on July 5, 2021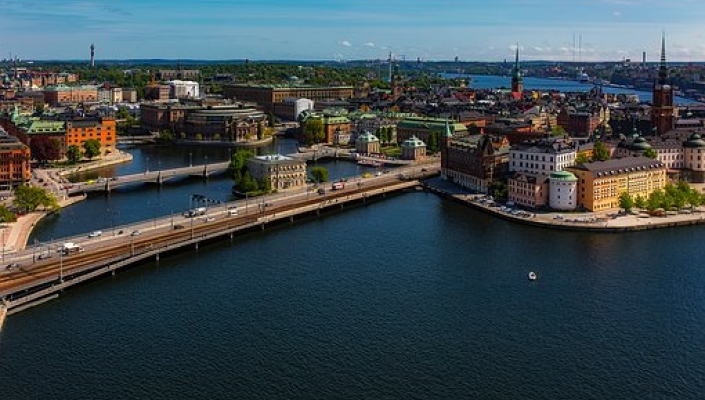 EQT Private Equity has sold Stockholm (pictured), Sweden-headquartered managed service provider Iver to UK-based alternative asset manager Intermediate Capital Group.
Iver focuses on multi-cloud services, digital transformation, cyber security and DevOps services. As part of its multi-cloud offering, Iver partners with public cloud vendors such as Amazon Web Services and Microsoft Azure, while offering a proprietary European public cloud alternative to comply with industry, regulatory and security requirements.
The MSP employs more than 1,300 people across its 25 local offices in Sweden and Norway. Iver was founded in May 2018 through the merger of EQT portfolio companies Candidator and DGC IT Services, which were acquired in February 2018 and May 2018, respectively.
Since then, EQT Private Equity has supported Iver's M&A agenda, and in addition to delivering organic growth, the company has completed 10 strategic add-ons in Sweden and Norway. Iver has more than tripled revenues over the last three years and it generated SEK 2.5bn (€250m) in 2020.
Carl-Magnus Månsson, CEO of Iver, said: "The support from EQT has significantly contributed to helping us transform the business and accelerate growth by making substantial investments. We look forward to the next phase in our development together with ICG."
The transaction is expected to close in August 2021. The value of the acquisition has not been disclosed.