Submitted by Islam Soliman on July 11, 2022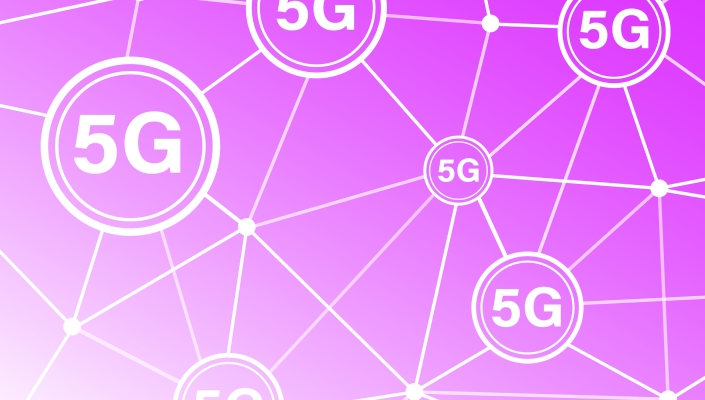 Ericsson, Qualcomm and Thales have joined forces to test and validate 5G non-terrestrial networks (5G NTN).
The three firms will collaborate to examine whether the proposed 5G NTN can be sustained in a smartphone form factor, turning future 5G smartphones into satellite phones.
"The result could effectively mean that a future 5G smartphone could use 5G connectivity anywhere on Earth and provide complete global coverage for wideband data services, including places normally only covered by legacy satellite phone systems with limited data connectivity capabilities," Ericsson explained. 
Ericsson will use vRAN technology to handle radio signals from space, while Qualcomm will provide test phones and Thales plans to verify a radio satellite payload.
The initial tests will take place in France, which is home to several European space-focused hubs.