Submitted by Islam Soliman on August 5, 2022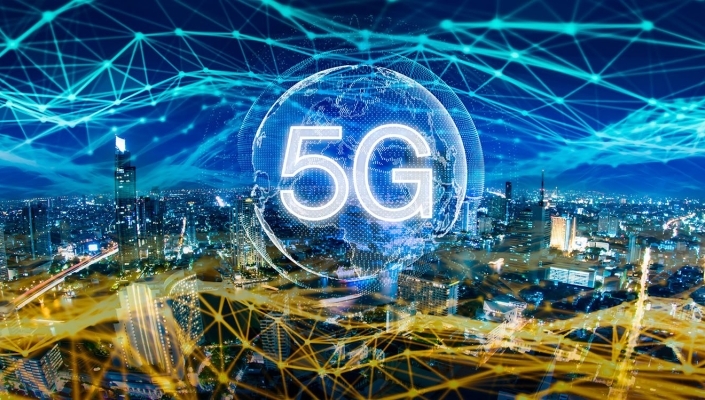 Ericsson and Vodafone are rolling out what they describe as a new 'preemptive support service' for private 5G networks. 
The Service Continuity for Private Networks offering uses AI and ML to ensure smooth network operations at a Foxconn factory in Komárom, Hungary.
Foxconn uses a 5G-based network to connect its test cars, on which newly manufactured PCs are checked before they are packaged at their plant.
Nello Califano, Head of Strategy and Portfolio Management, Ericsson Business Area Networks, says: "We are constantly working with Vodafone to evolve the private networks space for enterprises, and this AI and ML-based support service is a testimony to that work. Added to this is the flexibility to change production setup without disruption, and to adapt to changing business needs."