Submitted by Islam Soliman on April 12, 2022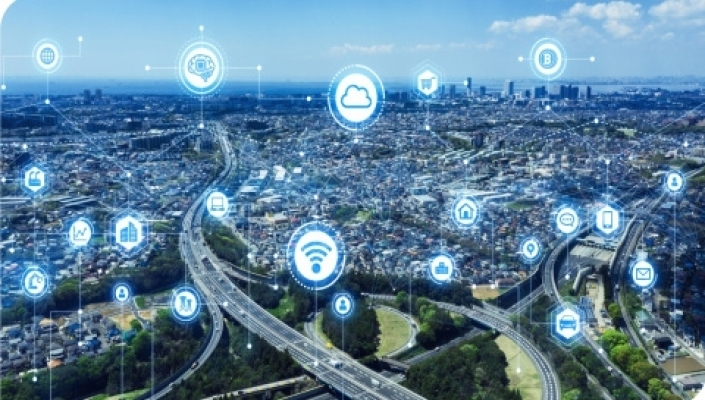 IoT connectivity solutions provider Eseye has announced the appointment of Rob Lloyd and Kimmberly Lau to its board of directors following a period of significant growth. 
Lloyd previously spent over 20 years at Cisco in various executive leadership roles across North America and Europe including president of EMEA. During his tenure, he led a global team of 40,000 and generated over $40bn in annual revenues. 
Meanwhile, Lau brings over 25 years of experience as a capital market professional to Eseye's board of directors and has been an executive director and partner at Asset Value Investors since 2003.
Both are seasoned technology and investment evangelists and will join Eseye's senior leadership team to continue its growth. 
"The appointment of both Kimmberly and Rob illustrates Eseye's current industry standing and our aggressive growth plans for the future," said Nick Earle, CEO of Eseye. "I know from first-hand experience that they will be great assets to the business going forward."