Submitted by John Garratt on June 22, 2020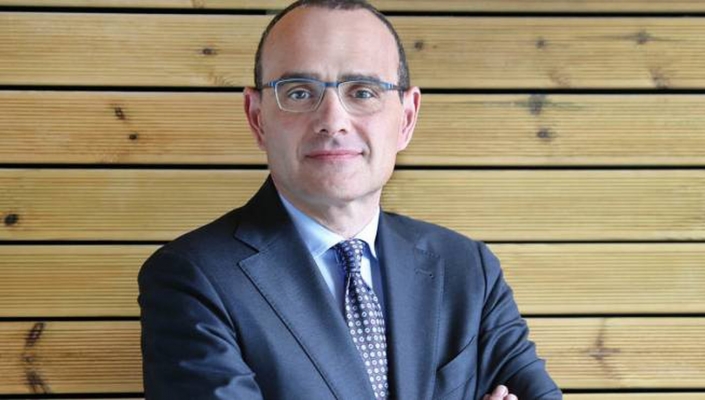 Esprinet of Italy has acquired 100% of Spanish networks and cloud software distributor GTI Group for almost €34m in an all-cash transaction.
For the 12 months ending 30 September 2019, GTI Group had sales of almost €180m. It has vendor partnerships with the likes of Veritas, Veeam, IBM, Microsoft, Red Hat and VMware. According to Esprinet, the Madrid-headquartered firm is the number one distributor of value-added reseller and systems integrator cloud software and solutions in Spain by revenue.
Esprinet acquired Spanish distributor Vinzeo Technologies in May 2016. It also bought the Itway Group's Italian, Spanish and Portuguese arms soon after that. Last October, the company secured €153m in a three-year credit facility to "support future business prospects", so an acquisition was on the cards.
GTI has around 170 employees with 5,500 customers across Spain, Portugal and North Africa. The company has been moving away from hardware sales to software ones in recent years. In the six months ending 31 March 2020, hardware sales at GTI accounted for only 30% of revenues, said Esprinet.
In its last annual results, SaaS cloud solutions totalled €62.4m in revenue for GTI - up 45% on the previous year.
The deal further drives Esprinet's strategy of expanding its footprint in Southern Europe while building up its as-a-service business in recurring revenue.
Esprinet CEO Alessandro Cattani (pictured) said: "The transaction strengthens us in a segment with high profitability, allows for a major leap in quality in the software segment in Spain and is a milestone in our development path towards the sale of multi-cloud solutions."