Submitted by John Garratt on January 21, 2021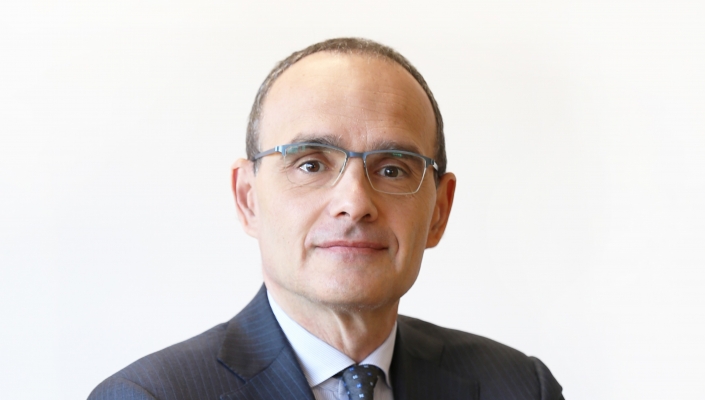 European distributor Esprinet has joined the Global Technology Distribution Council . Its CEO Alessandro Cattani will also join the GTDC Executive Committee, help drive the strategic direction in 2021. 
"The addition of Esprinet strengthens the caliber and expertise of our world-class membership base," said GTDC CEO Frank Vitagliano. "They position us to better serve the needs of today's technology vendors, resellers, solution providers and retailers with their innovative approach to the channel — and set us up for continued success in 2021."
Founded more than two decades ago, Esprinet is the largest technology distributor in both Italy and Spain by revenue. In 2020, the company generated revenues in excess of €4.4bn. Esprinet supplies more than 130,000 products from more than 650 manufacturers, providing traditional wholesale services, consumption-based sales services, logistics and other financial services to its more than 31,000 customers.
"Our commitment is to creating greater value for our customers, our people and our investors," said Esprinet CEO Alessandro Cattani. "The support of the GTDC will only facilitate in those efforts, and its collective insight should prove invaluable as we navigate the unique challenges of 2021."
Cattani also joins the GTDC's Executive Committee where "the knowledge and insight Alessandro can provide heading into this new era of technology and business will be instrumental to our future success and vitality," Vitagliano said.